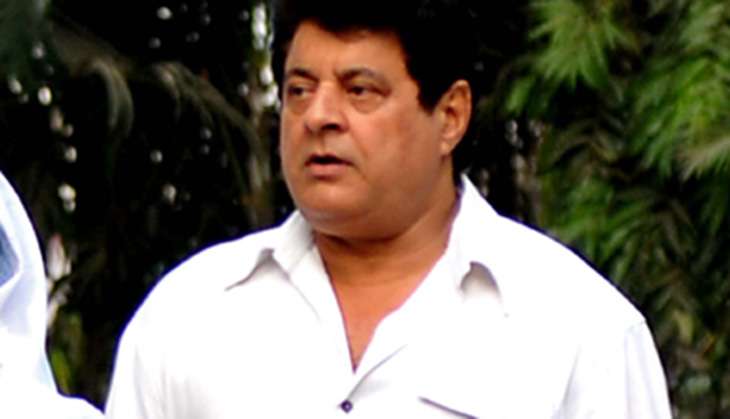 The Film and Television Institute of India (FTII) has proposed a hike in fees for its various courses. According to reports, the hike is expected to be in the range of 33% to 600%. A decision in this regard will be taken by the Academic Council of the institute on 1 October.
According to reports, the two-year Diploma in Acting is set to be the most expensive course, with candidates paying Rs 6.82 lakh as tuition fees alone. Accommodation and other fees are also expected to be revised to the tune of Rs 92,565 per year. Previously, the course cost Rs 48,315 per annum.
Also Read: CAT 2016: With 2.32 lakh applications, demand for MBA on the rise again
The Academic Council is also reportedly in discussion to increase the maximum admission age to 25 years (30 for SC/ST and 28 for OBC). Currently, the institute has no age restrictions. The hike proposal was made in the light of an increase in costs of higher and specialised education.
Courses on Film Direction, Film Cinematography & Film Editing, and Sound Recording & Sound Design will be hiked to Rs 64,308, up from the current fee of Rs 48,315 per annum, Indian Express reported.