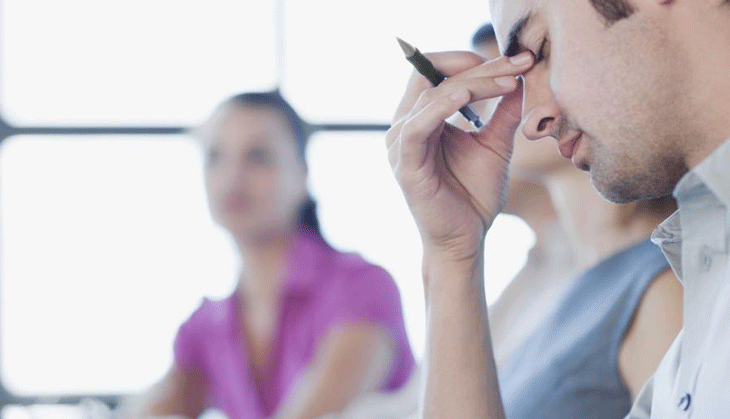 New students at the Film and Television Institute of India are being forced to sign affidavits that declare they will not insult faculty members and they will not violate the "decorum and decency on the campus". This is the first time that such a condition has been imposed on students at the institute.
The FTII campus had been riven with protests for months last year when the Centre appointed Gajendra Chauhan as chairman of the institute, says The Indian Express.
The affidavit states: "...I agree to maintain decorum and decency on the campus, including in hostel and staff residential areas, and in any circumstances would not be insulting to the faculty, staff members and elders."
It continues: "I understand that the institute has full right to initiate disciplinary proceedings against me for violation of any of its rules & regulation by me."
It also says, "I understand that accommodation in FTII may be provided only on the basis of its availability, subject to fulfilling other terms and conditions", and has a clause that says students must pay "pay all kinds of fees 100 per cent in advance" and "not bring any kind of external and/or emotional pressure on FTII for any exemption".
This is one of five affidavits that new students must submit before joining. The others include two anti-ragging undertakings, one each to be signed by the student and her / his parents.
An FTII students' union spokesperson said: "This is obviously a knee-jerk reaction by the administration to the protests against Gajendra Chauhan. We don't agree with such arm-twisting methods employed by the administration, aimed at instilling fear in the minds of the freshers. They expect the students to be subservient and not question them. The language of the affidavit is patriarchal and not in the spirit of a post-graduate programme."