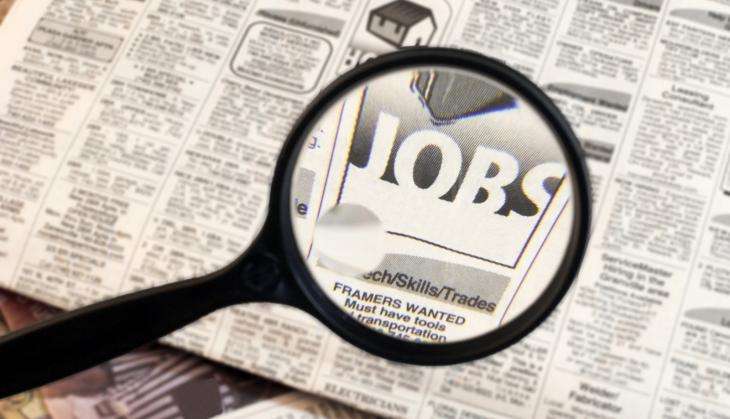 A former Economics lecturer who helped create over 15,000 jobs across the north-east has won an award from the Schwab Foundation for Social Entrepreneurship.
Neichute Doulo trained the youth to become entrepreneurs. He won the 'Social Entrepreneur of the Year Award 2016' given by the Schwab Foundation, which works closely with the World Economic Forum, in partnership with Jubilant Bhartia Foundation.
Leaving his secure job in 2000, Doulo launched Entrepreneurs Associates (EA) to teach the youth of insurgency-hit Nagaland basic skills, provide start-up capital and marketing network for initiating small enterprises.
This venture was his second attempt after 1992, when he had formed 'Beacon of Hope' to motivate the youth to take up any job, but the process did not sustain and he started teaching.
"When we started, 13 of us at EA donated Rs 500 and one day's wage as the initial corpus. So, we started our journey with an initial capital of Rs 7,500. We began by making greeting cards and selling leather belts and bags, which helped us raise a few lakhs," Doulo said.
After the humble beginning, EA went to people seeking donations as an investment in the organisation, he added.
Now, EA provides financing at 16% interest to the youth to start their own small businesses and over 10,000 people have availed loans from it.
The organisation, which expanded its services to neighbouring Manipur around three years ago, received RBI approval as a lending institution and has been instrumental in channeling over Rs 150 crore of loans with 100% recovery to banks.
"It was a big challenge initially to motivate people. We have been able to create 15,000 jobs, either directly or indirectly, in Nagaland and Manipur," Doulo said.
Currently, more than 2,700 enterprises are running successfully and over 3,500 farmers are on sustainable livelihood cultivation with direct support from EA.
Doulo says his organisation has been invited to impart training and launch other activities in Arunachal Pradesh and Assam by the respective local governments.
--PTI