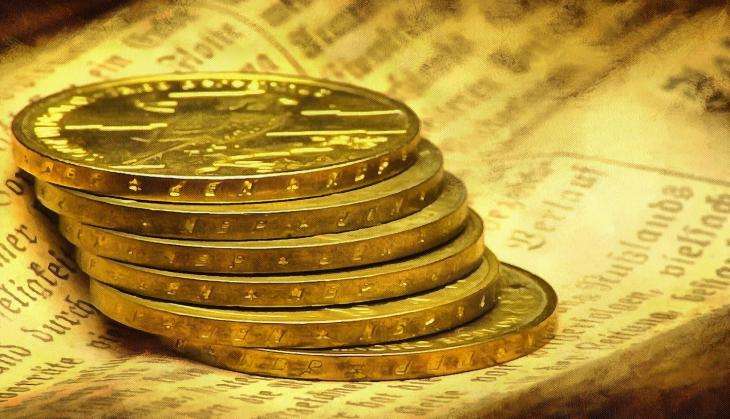 The Ministry of Human Resource and Development is planning a month-long campaign, beginning December 12, to spread awareness about digital transactions among university students and teachers across the country in the wake of demonetisation.
Union HRD Minister Prakash Javadekar today held a meeting through video conferencing with nearly 670 Vice Chancellors and senior officials dealing with higher education in states and said that the initiative - Vittiya Saksharta Abhiyan (VISAKA) is getting a very enthusiastic response from students.
"In two hours itself there were more than 2,000 registrations and by today evening there will be ten thousand registrations," Javadekar told reporters after the meeting.
He said that various educational institutions are making efforts to ensure a digital campus but it is just a small part of the story.
To register volunteers, we are appealing to all college students to become volunteers in this transformation of India campaign of digital financial literacy, the minister said.
Javadekar said that as part of the campaign, each student will join digital platform and initiate their family as well as ten others towards cashless transactions.