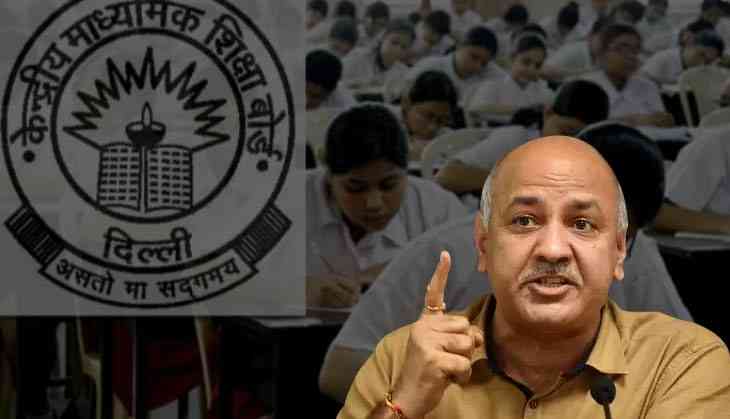 Delhi Deputy Chief Minister Manish Sisodia on Wednesday said that Delhi is all set to have its own independent School Board. In a recent interview, Sisodia shared the plans of the government and revealed that Delhi would replace the Central Board of Secondary Education, CBSE from their school board.
The reason behind this decision is to improve school education standards in the state. Apart from the board examinations for class 10, 12, the new school board of Delhi will also help the students who are preparing for the various competitive entrance examinations like JEE and NEET.
The statement of Manish Sisodia came after CBSE hiked the examination fees for the CBSE Board exam 2020.
In a conversation with PTI, the Delhi Deputy CM Manish Sisodia said that every state in India has its own education board.
However, CBSE is the central educational board, which is followed by all the schools in Delhi and Union Territories. CBSE is by far the largest board of the country – in terms of its spread with many schools affiliated to the board abroad as well. Delhi forms the biggest block of the CBSE pie.
Meanwhile, the plan shared by Delhi's Deputy CM is visionary. Let's see when Delhi government will introduce this major change and would challenge the mammoth like CBSE.
What's your opinion on Manish Sisodia's new plan for state School board? Share your views with us...
-With PTI inputs
Also Read: Rajasthan government to add NCERT books for RBSE students from next session