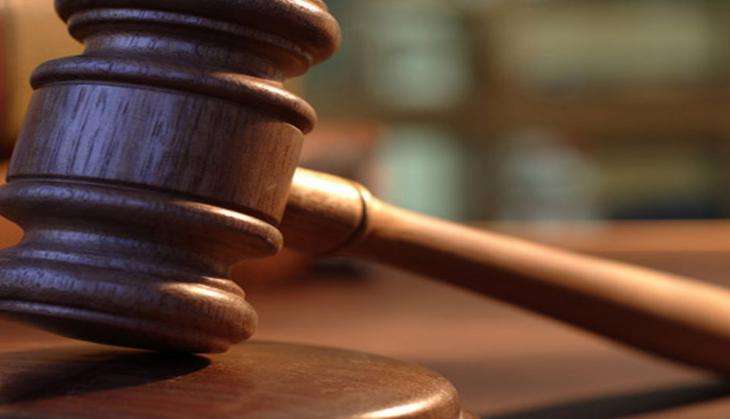 The Calcutta High Court (HC) said on 5 September that the Council for the Indian School Certificate Examinations (CISCE) does not fall under the RTI Act and therefore is not bound to disclose evaluated answer sheets.
The CISCE Board is not a Public Authority, the HC said. "The instant writ is directed against an order rejecting the prayer of the petitioner no. 2 for disclosure of information under Right to Information Act, 2005 on the ground that the respondent authority is not a public authority under the statutory scheme of Right to Information Act, 2005," the HC said.
The board conducts the Indian School Certificate Examinations (ICSE) for Class 10 and Indian School Certificate (ICS) for Class 12.
A petition was filed by the father of a minor student - who appeared for the Class 10 examination - challenging an order that rejected the disclosure of information under the RTI by the CISCE. After receiving the statement of marks and pass certificate on 6 May, the petitioners claimed that the marks and grade awarded to the student was not up to the mark, considering the student's record. The petitioner requested that they be allowed to view the original answer scripts.
The Court noted that CISCE was established in 1958 by the University of Cambridge Local Examinations Syndicate, with the assistance of the Inter-State Board for Anglo-India Education, and is registered under the Societies Registration Act No. XXI of 1860.
The Court concluded that the Council is not a Public Authority as defined under the RTI Act and observed: "The evaluated answer book becomes a record containing the 'opinion' of the examiner. Therefore the evaluated answer book is also an 'information' under the RTI Act."
Reacting to the order, Ravi Bhardwaj, founder of EduLegal, told Catch, "The judgement is a correct interpretation of law. However, there should be no discrimination between a CBSE and ICSE students? An ICSE student being denied Right To Information is a violation of Article 14 of Constitution of India. It is need of the hour to bring legislative amendment should be brought within the RTI Act, 2005, specially in matters relating to academic performance."
Edited by Blassy Boben