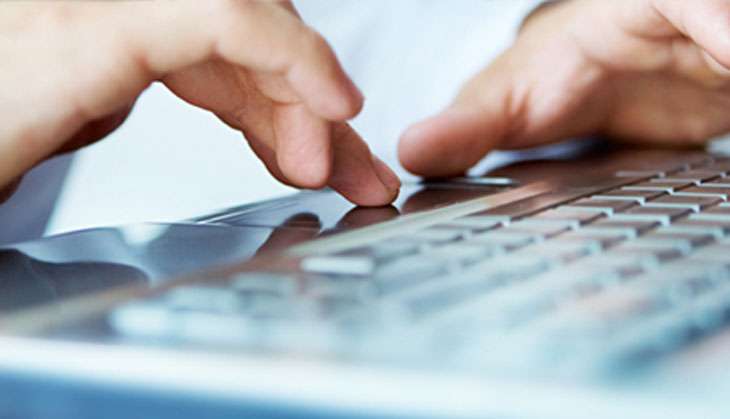 The Central Board of Secondary Education (CBSE) will conduct Central Teacher Eligibility Test (CTET) in an online format, on the lines of Joint Entrance Examination (JEE). About 10 lakh candidates, who appear for CTET exam each year, are expected to be affected by this move.
Currently, CTET is held in pen-paper mode. Candidates have to appear for two papers, each of two hours 30 minutes.
Speaking in favour of conducting CTET exam in online mode, a senior officer at Ministry of Human Resource and Development (MHRD) said that the move was made keeping in mind Centre's Digital India initiative of 'Smart Classes', wherein teachers need to have a working knowledge of computers. Moreover, most students appearing for various entrance tests post Class 12 give online exams. As a result, teachers too are expected to work on computers.
Also Read: Anantnag boy cracks OTA exam; will join Indian Army as Lieutenant

The move has been opposed by some sections.
CTET is held as an Indian entrance examination for teachers. The test is used to recruit teachers in government schools from Classes I to VIII. It is one of the essential qualifications for a person to be eligible for appointment as a teacher. This year, CTET was held on 18 September 2016. About 10 lakh candidates appeared for the test this year.