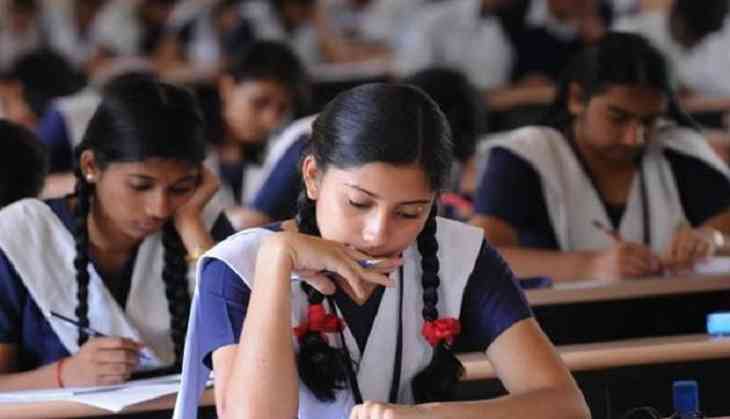 The CBSE Class 12 board exams have been begun from 5 March 2018 across the country. On 17 March, students going to appear for the Geography exam.
While doing the preparation of the subject, candidates get confused in remembering the data and the other important facts of the subject. Because of this reason, candidates get confused in the examination hall and even sometimes gets blanked. So to prevent such things we are going to tell you some important things that will surely help you in your Board exam.
Let's have a look that students normally make mistakes due to which they scored fewer marks:
1. Never be in a hurry while doing the question paper:
This is the common mistakes that students normally do. Because of in excitement of getting the familiar questions, they missed the subparts of the question which in the result, they secured fewer marks. So, be careful while reading the paper.
2. Make diagram below or above your question's answer:
Most of the student forget to make the diagram in their Geography Board exam and when they remind about it, then, putting the star mark on the last page to demonstrate about it. This is completely wrong. You must avoid the same because it doesn't leave a good impression on the examiner.
3. Labelled your map properly:
As Geography exam paper is incomplete without a map question. Therefore, students must label the map properly and don't forget to attach it inside the answer booklet.