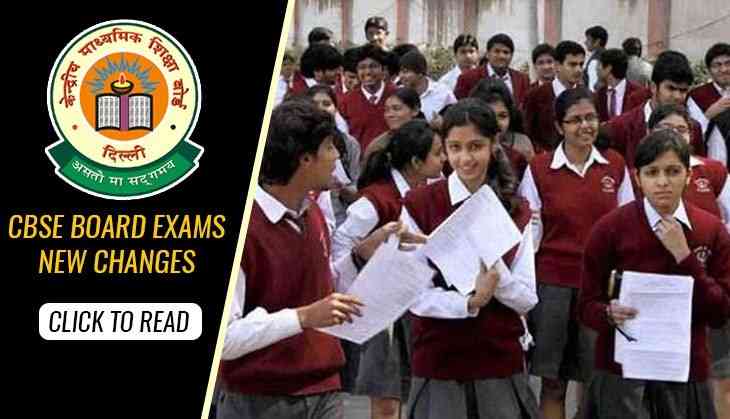 The Central Board of Secondary (CBSE) has introduced several changes before the examination. Recently, CBSE has issued a notice last month and announced that Class 10th Hindi practical marks will be counted in an internal marking scheme. Now, Board has released another notification and is planning to start the Class 12 humanities practical marks.
Under the latest guidelines in the notice, now school teachers can allot the practical marks instead of having to allocate an external examiner for the markings.
As per the latest reports, CBSE is planning to give the power to the school teachers to give the practical marking of humanities subject also.
Now, there are the expectations that an internal marking scheme will be alloted to the subjects coming under Humanities.
As per the board official, the implementation of the new scheme for internal marking for subjects under Humanities is not finalised yet.
If this decision implemented then teachers will have 15 marks out of the total and can allot the marks to the students of Humanities.
Changes in the Board question pattern:
There are also the possibilities that CBSE likely to make the changes to the question pattern and also increase the number of objective-based questions.
As per the experts, the objective questions in the exam will promote conceptual learning and decrease the rote learning.
Also, the percentage of practical marks might be increased further.
However, these new changes will be implemented from the next academic session so that teachers and schools get enough time to follow the instructions.
These changes will be implemented in the examination of 2020 and not this year.
Watch Video:
Also read: Here's the reason why CBSE Class 10th, 12th Board exams will conclude early