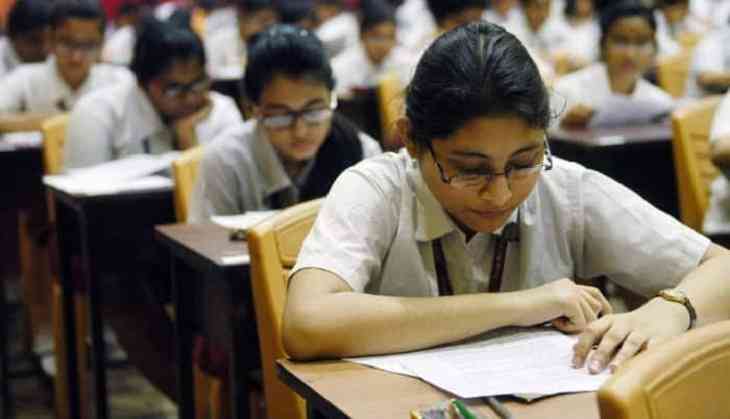 After lots of discussion over CBSE's remaining board examination, the board has replied to the Supreme Court of India about the pending board exams.
According to the latest CBSE news, the Solicitor General has informed the apex court today that it has decided to cancel board exams for both Class 10th and Class 12th, which were supposed to be conducted from July 1, 2020. It may be conducted when the COVID-19 situation improves.
CBSE has decided to cancel the Class 10th exam completely, while CBSE Class 12th exams are now optional.
Due to the ongoing Coronavirus, Delhi, Maharashtra, and Odisha are not in a condition to conduct the examination, following which the solicitor general told the SC that the pending examinations for Classes 10th and 12 scheduled between 1 July and 15 July were now cancelled.
Earlier, parents of CBSE students approached the apex court for the cancellation of the CBSE examinations due to the rising cases of COVID-19, Supreme court asked the board to mull over conducting the pending examination and asked to give its final decision till June 25. As of now, the CBSE board has decided to cancelled class 10th exams completely but the class 12th students could appear for the CBSE board exam in an optional manner.
According to the reports, CBSE will soon announce the results for both classes 10th and 12th.
The class 10th result will be made on the basis of the internal assessment marks.
Also Read: UP Board 2020 results: UPMSP to announce Class 10th, 12th results on this date