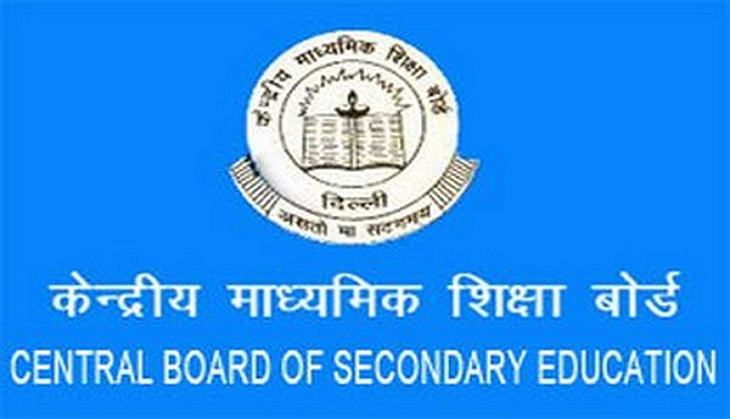 CBSE Board exam 2018 scheduled to begin from 5 March and all the students are busy in preparing for their board exams. Just before the commencement of the examination, CBSE has issued strict guidelines to the schools on the issuance of admit cards. The notification was released on 23 February.
CBSE has warned the schools that they can't hold any students admit card. This announcement was made by the Board after getting the several reports that some schools not issuing the admit cards to the students who didn't perform well in their pre-board examinations. It also notified to Board that some schools also charging for issuing the admit cards.
Becuase of these activities by schools, Board has ordered the schools to strictly comply with the rules outlaid by the Board.
In a warning, CBSE also said that if any student is not allowing to give the practical as well as theory papers because of not issuing the admit card, then it will be considered as the Board order's violation. According to the Rule 15 of Examination Bye-Laws, no school can detain the eligible candidates from appearing in the examinations. CBSE further said that the Board issues hall ticket to only those students whose names are given by the schools. Therefore, schools have no right to stop any students for not issuing the admit card whom they have already finalised.
However, the Board has already released the admit cards for class 10th and 12th along with the examinations datesheet.
According to the reports, there was a total number of 28.24 lakh students have registered for board exams this year.
Also read: CBSE Class 10th, 12th Board Exam: Have you checked these important things in your admit card