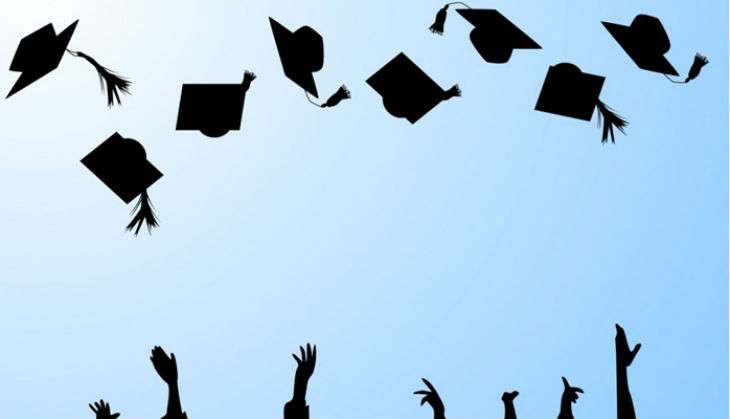 The CAT 2016 exam will be conducted by the Indian Institute of Management (IIM) Bangalore.
Confirming the reports, the institute spokesperson told Catch: "We will be conducting CAT 2016. But please wait for further announcements."
The spokesperson also confirmed that the Professor Prof Rajendra K Bandi will be the CAT 2016 convener.
Catch was the first to report on 4 May that IIM Bangalore is likely to conduct the CAT 2016 exam.
The CAT committee will now meet in June to finalise all the details of the management exam. IIM Ahmedabad, which conducted CAT 2015, will handover the CAT to IIM-B in the meeting. The TCS will continue to be the CAT exam test-taking partner.
The CAT exam is evolving, with new changes being incorporated into the CAT test pattern every year.
Currently, the IIMs are trying to make the exam more balanced by allowing candidates from both engineering and non-engineering background to have a fair chance. IIM Bangalore is expected to continue the tradition and create a level-playing field for all candidates by making the classrooms more diversified.
Catch also spoke to some experts on how the IIM Bangalore can make changes to the exam. Hitesh Devalia, co-founder of Endevour Careers, said "We can expect CAT 2016 exam to be more difficult this year. The level of maths and Data Interpretation could change."
Reiterating Devalia's comments, Vinayak Kudwa from IMS said that the difficulty level of the exam will change this year.
The CAT 2016 is expected to be held in October or November 2016, with the results being declared in December 2016 or January 2017.