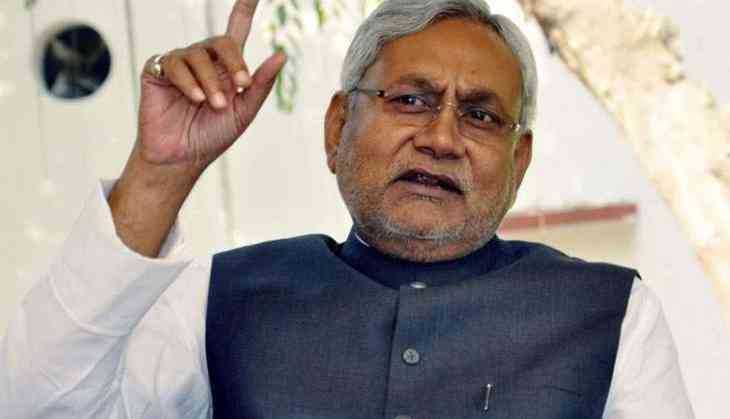 Bihar Chief Minister Nitish Kumar has announced to provide a big financial help for SC / ST, OBC and Dalit students. If the students from Bihar state of SC / ST, OBC, Dalit category pass the preliminary examination of the UPSC (Union Public Service Commission) and BPSC (Bihar Public Service Commission), then, the government will give a financial assistance of 1 lakh and 50 thousand to such students.
Nitish Kumar, annouced this big news during his speech in Patna today. Significantly, it was decided in a cabinet meeting that 50 thousand rupees will be given to the students who would clear the BPSC preliminary exam, whereas those candidates clear the UPSC prelims exam will grant of Rs 1 lakh.
Patna: Students from SC/ST, Dalit & OBC communities will be given Rs 50,000 if they clear Bihar Public Service Commission (BPSC) Preliminary Exams and Rs 1 lakh if they clear Union Public Service Commission (UPSC) Preliminary Exams: Bihar CM Nitish Kumar pic.twitter.com/0h1ali1arv

— ANI (@ANI) August 14, 2018
Commenting on this, the Chief Secretary said, "The state government wants to provide a better education system to SC and ST category students. That is why students preparing for the Civil Service will be given financial support. The aim of the government is to help students with pre-cleansing so that they can prepare themselves without worry. "
The Bihar government has named the new scheme 'Scheduled Castes and Scheduled Tribe Scheme' launched to help the students. Along with this, the Government of Bihar gave monthly financial support to students living in SC ST Welfare Depot to help the students. This monthly financial help can be up to 1 thousand rupees.