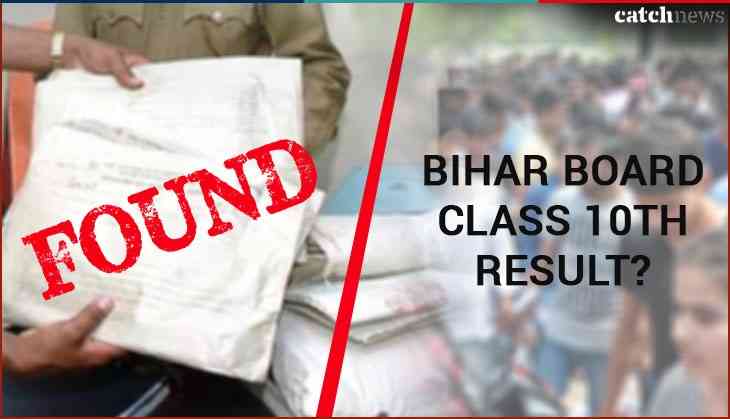 Bihar Board Class 10th Result 2018
Bihar Board Class 10th answer sheet mystery has been solved on Sunday when it came to light that the 42,500 answer copies have been sold to a scrap dealer for Rs 8,500. However, the dealer has been arrested by the Bihar Police on Sunday.
The culprit told to the Police that he and his associate had paid the money to a peon of Gopalganj School where the answer sheets have been kept after the evaluation of test copies, said Police. Well, the case has been solved by the Police but the question still raised here that how Bihar board become so irresponsible every year that such shocking cases during the Board exams appeared, whether it was a topper scam or this missing answer sheets scam. Due to the Board mistake, Bihar Board students have to suffer a lot and have to face troubles which also created disturbances in their higher study as well.
Between this, all hue and cry, BSEB Class 10th students are still worried that their results will be announced on 26th June or not? Earlier, the Bihar School Examination Board have to announce the results on 7th June which later postponed to 20th June and now, 26th June.
However, the dates for the result announcement has continuously postponed by the Board but no official announcement has been made by the Board that when it will be going to announce its Class 10th results.
Some reports told that results will be announced on 26th June only but still students are in dilemma about their results.
However, Nitish Kumar led government didn't give any comment on this paper scam.
Watch Video:
Also read: Bihar Board Class 10th Result 2018: BSEB to announce high school result on Tuesday; know where to check