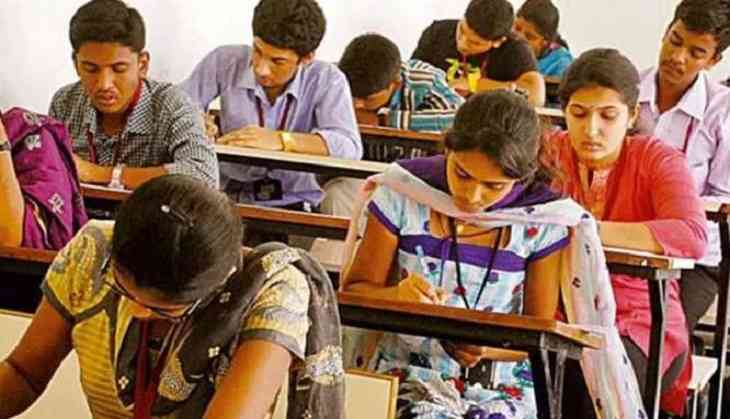 Ahead of the local bodies elections in Andhra Pradesh, the state government has postponed the examination of SSC public examination that was scheduled in the month of March-April.
According to the reports in TOI, state election commissioner (SEC) Dr. Nimmagadda Ramesh Kumar said that the state government had communicated to it the plans to reschedule the SSC examinations.
In an interaction with media, Kumar said that the AP Class 10th examinations will be postponed to April as the state elections to be conducted in March.
Earlier, the Board of Secondary Education Andhra Pradesh (BSEAP) board will conduct the SSC examinations from March 23 to April 8, 2020.
According to the media reports, the BSEAP board will soon announce the AP SSC New Time Table 2020 on its official web portal. So, candidates should keep their eyes on the website as a new schedule will be released on the basis of the AP State election dates.
Reportedly, no political party in the state had sought the use of EVM in the local body elections. As per SEC Ramesh Kumar, voting will be done through ballots as no party had requested for the electronic voting machines (EVMs) to cast the vote.
Also Read: KVS Admission Form 2020: Waiting for application form? Here's why delay in announcement of admission dates