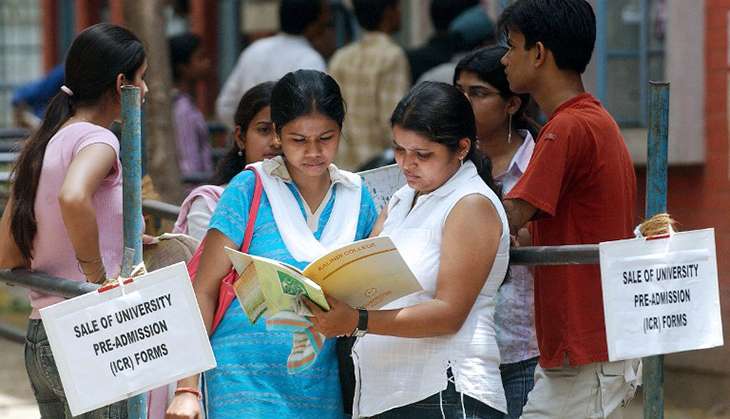 Indian institutes have performed disastrously in yet another ranking of international academic institutes.
This time around, it is the Centre for World University Ranking (CWUR) 2016.
Although 16 Indian institutions have made it to the list, most institutes have dropped a few positions.
Indian Institute of Technology (IIT) Delhi has been ranked at 354, down from 341 in 2015. Delhi University has bagged the 419th spot (down from 389 in 2015), Bharatiya Vigyan Sansthan at 471 (down from 448 in 2015), Punjab University at rank 511 (down from 491 in 2015) and Tata Institute of Fundamental Research (TIFR) at 584 (up from 601 in 2015).
Other institutes to make it to the CWUR are IIT Madras, IIT Roorkee, IIT Kharagpur, BHU, IIT Bombay, IIT Kanpur, AIMS Delhi, Jadavpur University, Calcutta University, Hyderabad University and Jawahar Lal Nehru Centre for Advanced Scientific Research.
The chief parameters for ranking are quality of education, employment, capability of teachers, publications, influence, status, patents and role of the board.
In terms of quality of education, Calcutta University is the best varsity the country with a ranking of 150. In terms of employment, IIT Delhi is no 1 in the country and 64 in the world.
The top five universities ranked in CWUR are
1. Havard University
2. Stanford University
3. MIT
4. Cambridge University
5. Oxford University
With 224 institutes, America had the highest representation, followed by China with 90 institutes and Japan with 70 institutes.