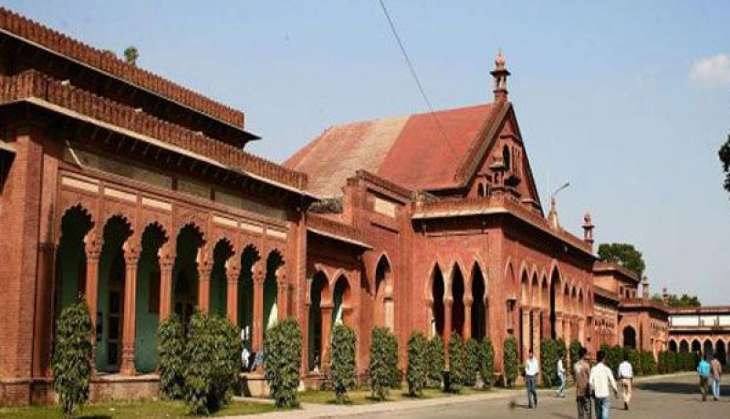 The Ministry Human Resource Development (MHRD) has sought the approval of the President to launch an inquiry against Aligarh Muslim University Vice-Chancellor (V-C) Zameeruddin Shah and Allahabad University V-C R L Hangloo.
Earlier, the MHRD fired Visva-Bharati and Pondicherry University chiefs for administrative, academic and financial irregularities. Currently, inquiries have been initiated against Jamia Millia Islamia V-C Talat Ahmad and IGNOU V-C. Shah and Hangloo are the sixth and seventh V-Cs to come under the MHRD's radar.
Interestingly, Hangloo was appointed during former HRD minister Smriti Irani's tenure.
Some of the irregularities reported against Allahabad University V-C include financial irregularities, illegal appointments for official posts (which do not exist), academic irregularities and so on.
Charges against Aligarh Muslim University V-C include irregular appointments, financial irregularities such as funds transfer issue, and so on.
Earlier, Jamia Millia Islamia's Vice-Chancellor Talat Ahmad had been accused of financial irregularities to the tune of Rs 2.39 crore, scrapping SC/ST quota in faculty positions, outsourcing entrance-portal work without inviting tenders, etc.
Also Read: 6 reasons Irani's MHRD wants Jamia VC probed