Praneta Jha
| First published: 3 November 2016, 17:46 IST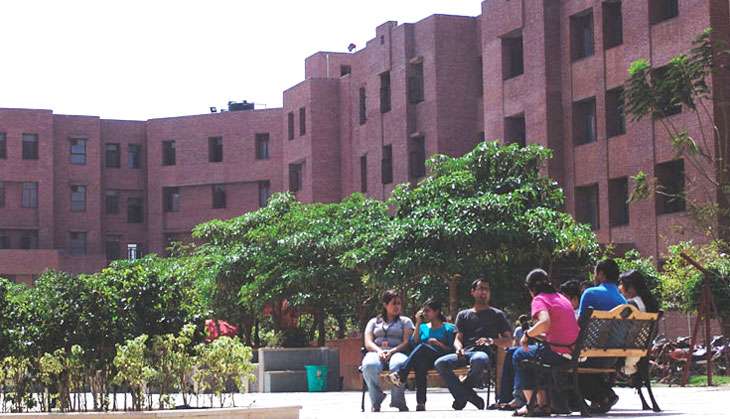 While the Indian government is itching to throw open the country for foreign universities to set up campuses despite political opposition, India's leading private varsity Amity University has been forced to cancel its plan to buy two private colleges in the United States.
Amity was in the process of acquiring the New England Institute of Art (NEIA) in Massachusetts and its sister school, the Art Institute of New York, both facing closure by parent company Education Management Corp due to financial trouble. The proposed deal was being scrutinised by the Massachusetts Department of Higher Education.
Also read - Top 10 upcoming Indian universities to watch out for
Stiff opposition
But Amity has withdrawn the proposal, Education Management Corp announced on 1 November, following stiff opposition from Massachusetts Attorney General (AG) Maura Healey to the acquisition, reportsInside Higher Ed, a US-based independent news website covering higher education.
The AG had questioned Amity's credibility, raising doubts that an "unlicensed foreign corporation" could provide quality education to students in the US.