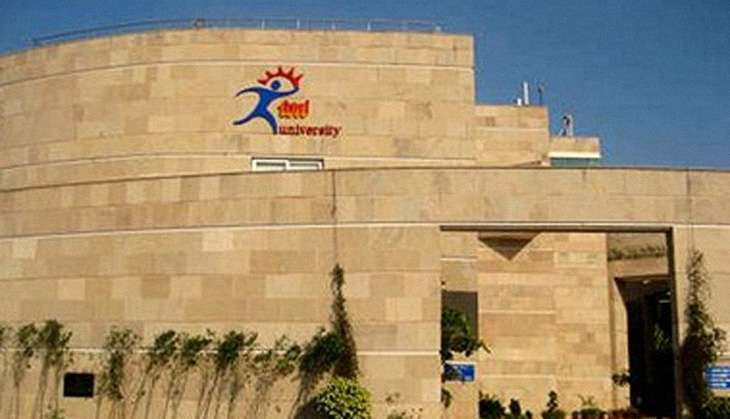 The Energy and Resources Institute (TERI) has incorporated three new members in its governing council, including Laurence Tubiana - a key French negotiator at crucial Paris Climate Change Summit held last year. TERI has also ended its association with R K Pachauri with former Finance secretary Ashok Chawla replacing him as the Chancellor of the university. Pachauri has been facing charges of sexual harassment.
The announcement of Chawla replacing Pachauri was conveyed to the students of the university yesterday by its pro vice chancellor Rajiv Seth. "In its last meeting on August 19, 2016, the Governing Council of TERI appointed Ashok Chawla as the new Chancellor of TERI University. Chawla is the Chairman of TERI since February 2016," TERI said in a statement today.
Earlier named as the chairman of TERI, Chawla replaced Pachauri who had proceeded on leave after communicating that he will skip the institution's convocation in March after a group of students refused to receive degrees from him. On February 13 last year an FIR was registered against Pachauri on charges of sexual harassment of a former employee while in February this year another woman came out in public making similar allegations against Pachauri.
TERI in its statement said that the appointment of Chawla, reflects the organic linkage between TERI and TERI University, since TERI is the settlor of the TERI University Trust and has supported the growth of the university into one of the leading institutions of higher learning. Chawla is also the former head of the Competition Commission of India (CCI) and the chairman of the National Stock Exchange and has work experience of over 40 years in various sectors of government and international agencies.
"During the meeting, the Council also inducted three new members into the Governing Council - Naushad Forbes, Co-Chairman, Forbes Marshall, Basabi Bhaumik, Department of Electrical Engineering, IIT Delhi and Laurence Tubiana, Founder, Institute for Sustainable Development and International Relations, Paris," the statement said. In May 2014, Laurence Tubiana was appointed Special Representative of the French Minister of Foreign Affairs Laurent Fabius, for the 2015 Paris Climate Conference. She is also the professor and director of the Sustainable Development Center at Sciences Po Paris. She is also professor of international affairs at Columbia University's School of International and Public Affairs (SIPA).
- PTI