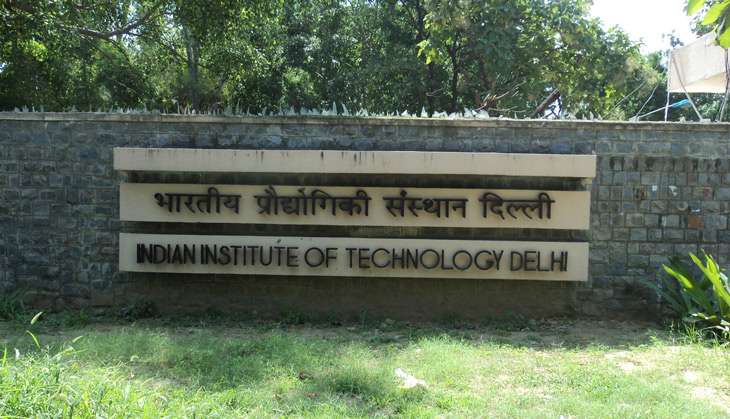 The Indian Institutes of Technology (IITs) have banned six start-ups from their placement process for the academic year 2016-17 for failing to live up to their promises.
The decision was taken in Mumbai by the All IIT Placement Committee - comprising placement heads of 16 institutes.
The committee has refused to divulge the names of the banned companies.
The six firms had apparently slashed the promised packages to IIT graduates, with five companies reducing salaries by as much as 25%, a leading business daily reported.
These firms have been given a week's notice to respond, failing which they will be blacklisted. However, these firms may be allowed to appear for campus placements next year.
Recently, Flipkart postponed the joining dates of IIM Ahmedabad graduates from June 2016 to December 2016, citing internal restructuring.
In response, IIM Ahmedabad sent a strongly-worded email to Flipkart Chief Executive Officer, Binny Bansal, hauling up the e-retail giant on the issue of the joining dates of the newly-hired graduates being deferred.
Last week, students in Tamil Nadu sat down on a hunger strike after Chennai-based L&T Infotech withdrew 1,500 campus placement offers.