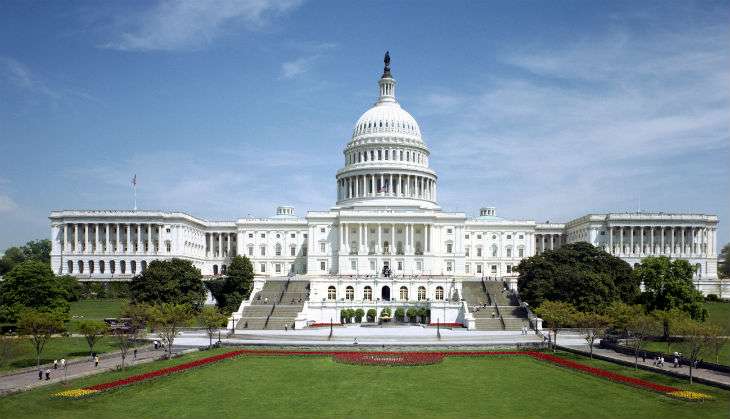 The United States of America (USA) has always been one of the top study abroad destination for Indians to pursue their masters. But getting into overseas universities is not a cake walk. The competition is fierce. A degree from US universities also comes with a high price tag. But that's not all. Aspirants face certain challenges once they are out there.Catch takes a look at some common challenges Indian students encounter:
1. Biting more than you can chew
"I used to work before I came to study here. It took me more than four months (a whole semester) to come to terms with the fact that I am not earning anymore and not self-independent financially. Going back to student life and rationing money was a challenge," said Rabimba Karanjai, who did his Masters from University of Texas at Dallas and is currently enrolled in a Ph.D programme at RICE University. He further adds, "The way we learn in India is very different from how its taught here. The trick is always not to over commit which I didn't realise immediately after coming here. It took (me) a semester and bad grade in one subject to make me realise not to bite more than I can chew."
2. Consistent GPA
Apart from the academics, time management is another common issue that Indian students have to encounter. Last minute study does not work in USA. Grade point average (GPA) is important to get through a good job profile. Spoon feeding of any kind won't happen in the States.
3. The extra but unavoidable spend!
Public transport is poor in most of cities and taxi services are quite costly. So keeping a car is not a luxury rather a necessity. Then comes the insurance part, which is actually mandatory for everything - car, health, and even your apartment. Also, you have to co-pay part of your charges. So being insured is kind of being semi-insured.
4. Financial crisis. Duh!
Financial crisis are quite a common scenario for Indian students unless you belong to some millionaire family. So, either it's about borrowing money from friends or doing the odd jobs. Preferably students take up part time jobs which again leads to the time management thing as they have to cope up with studies.
5. Limited Work
Just like studying, working is again an altogether different thing on the platter. Jobs are not always easy. Many a times, companies and establishments have criteria such as recruiting only US citizen or minimum work experience, etc which would weed out the number of companies and opportunities available.
6. The English!
Next to all these adjustments is our Indian accent. Being from India, we learn British English. So sometimes it becomes awkward when we use British pronunciation. It generally becomes difficult for Americans to understand our thick Indian accent. So you might have to repeat your sentences in order to convey your message. Communication skills can be another obstacle lined up with this dilemma. The choice of words can be interpreted in different manner. The common phrases that we use in India might be offensive and seriously taken in American society.
New experiences will come your way and along with all these facts you'll grow and become confident. Despite these bitter truths there are thousands of Indians who choose to step out of their comfort zone and fly overseas for studies. These challenges that come in the sugar coated form with your studying abroad package are still manageable and willingness and hard work can help you sail through them. So brace yourself!