So, you've just completed your graduation in the humanities stream. Chances are that you're either considering to pursue further studies or you're charting your first career move. Unlike students from engineering and medical backgrounds, most art and humanities graduates have bleak expectations when it comes to salary.
For instance, let us take up the most popular job options that humanities students opt for. Think of professions like teaching, journalism, counselling, event organising and so on. While these profiles offer employment opportunities in plenty, the starting salaries in these jobs are quite dismal, to say the least.
But times have changed. And along with it, the earning potential of humanities graduates have also improved tremendously. Here are five well-paying professions for humanity students who think they will never be able to earn as much as their counterparts from other streams:
1. Yoga Instructor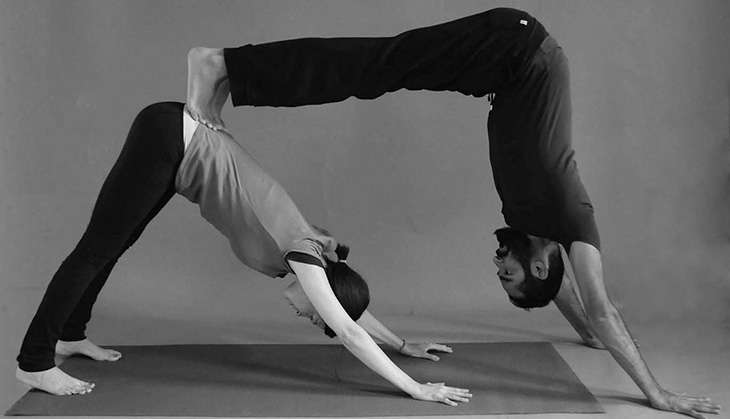 Photo Credit: File Photo

Yoga is fast becoming one of the most popular health and fitness activity across the world. And with the Modi government's initiative to inculcate yoga in schools and offices, need for yoga instructors will grow exponentially. It has already been touted as the next big thing in mainstream career with good pays and job satisfaction.

How to become one:

Candidates can pursue a short term teacher training course to become a yoga instructor. There are various styles of yoga such as Hatha Yoga, Iyengar Yoga, vinyasa Yoga and so on. Each style has a separate training requirement and may take a few years to complete. However, one can also teach yoga while getting an advanced certification.

Starting salary: Rs 4 - 5 Lakh per year
2. Technical Writers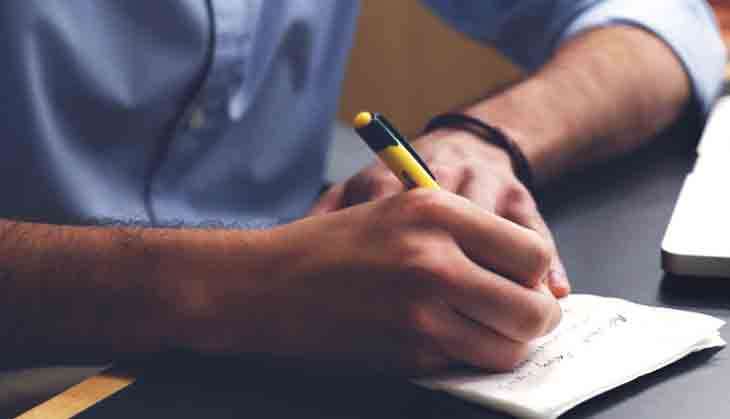 Photo Credit: File Photo
A technical writer creates a technical document, similar to user manuals, which helps consumers understand how to use the product or service.
Almost every product in the market, including IT software system, enlists the help of technical writers to create user manuals.
How to become one:
There's no specific course for technical writing. Most of the learning takes place on the job where candidates learn how to use project specific software and manuals. A technical writer must possess sound writing and editing skills.
Starting salary: Rs 4 lakh per year
3. Instructional Designer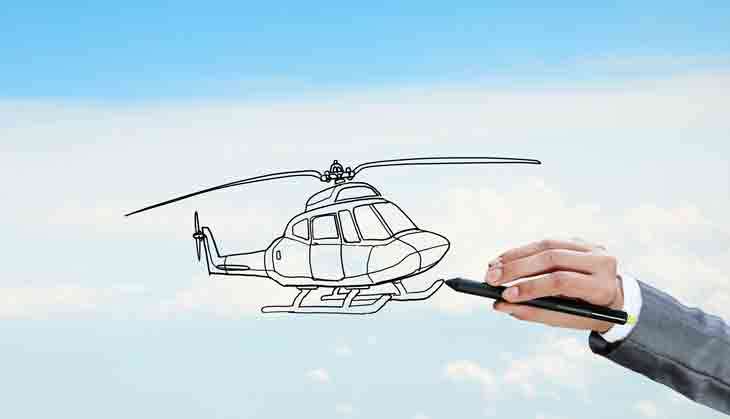 Photo Credit: File Photo
An extension of technical writing, instructional design is chiefly meant for business and corporate solutions (not school or college education modules).
Instructional designers (ID) develop a detailed need analysis of the learners/users and connect with subject matter experts to create an efficient module for the learners/users.
How to become one:
Candidates must have sound writing and editing skills. IDs often need to think out of the box to create interesting course matter.
Starting salary: Rs 4.6 lakh per year
4. Public Relations Professional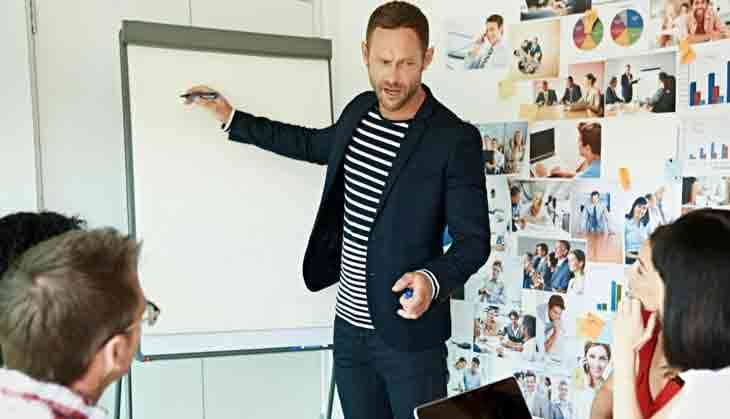 Photo Credit: File Photo
Public Relations Officers (PROs) and consultants manage the flow of information between an organisation or individual and the public. In order to achieve this, PROs need to establish an extensive network comprising professionals from media, marketing and advertisement industries. PROs can work for PR firms, companies, government, agencies, NGOs, institutes and as public officers.
How to become one:
You need good networking, communication and persuasion skills to become a PRO. Both short-term and long term courses are available. Candidates can also pick up skills on-job.
Starting salary: Rs 3-4 lakh per year
5. Social Media Marketing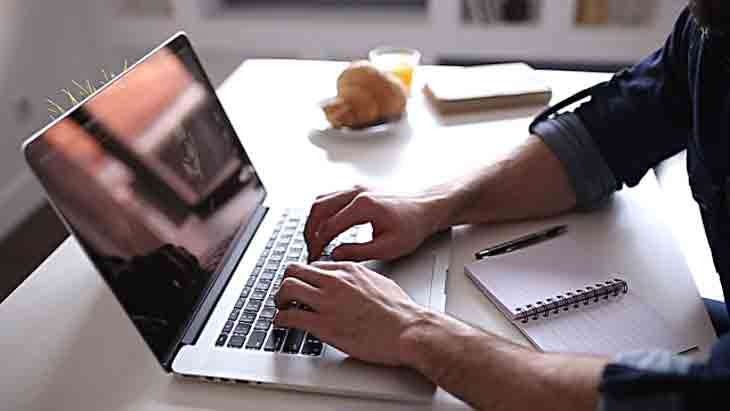 Photo Credit: File Photo
An essential part of new-age marketing, social media managers are responsible for increasing website traffic. They work to attract attention to their product by creating a buzz on social media platforms. The job involves encouraging readers or consumers to engage and share posts, thereby spreading publicity and brand awareness. All companies require social media managers.
How to become one:
A thorough understand of social media platforms such as Facebook, Twitter etc is required. While you can choose to pursue short term online social media marketing courses, most learning takes place on job.
Starting salary: Rs 3-6 lakh per year

Edited by Blassy Boben