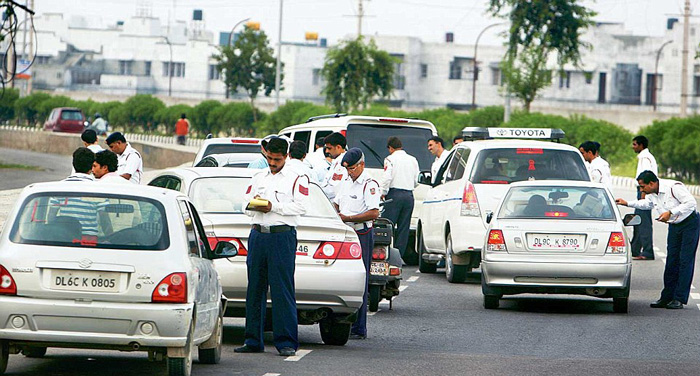 Though they are exempt from Delhi's road-rationing odd-even formula, judges of the Supreme Court have decided to lead by example and car pool their way to and from work, reports The Indian Express.
Chief Justice TS Thakur and Justice AK Sikri live close to each other, and because the former's car has a number plate ending with an odd number, while the latter's registration plate ends with an even number, the two decided to pool their resources and car pool for the good of Delhi's air quality.
On Monday, Justice Sikri picked up Justice Thakur on his way to work. On Tuesday, it'll be Justice Thakur's turn - propitiously, given that the Supreme Court will be hearing cases relating to pollution in the Capital.
Also Read: What Bogota, Mexico City, Beijing's experiences tell us about Delhi's even-odd policy
Justices Thakur and Sikri are the highest state functionaries so far to support the odd-even formula. On 6 December, when Justice Thakur took office as Chief Justice of India, he had said he supported the move. "I think it's the least we can do if it actually helps the environment," he had said then. He had added that car-pooling was something Supreme Court judges should do, because: "It can be a symbol of concern for the environment that we have as judges. This may leave an impact on other people that if judges can do it, so can we. All is not well with Delhi. We cannot say today whether any particular idea will work or not, but we should definitely be open to new ideas if they aim at controlling pollution."
Also Read: Delhi's Odd/Even: Twitter brands it a success, demands to make it permanent
Justice Thakur had asked the Central Pollution Control Board to examine the air quality within the precincts of the Supreme Court and prescribe remedial measures if necessary.
- Inputs from The Indian Express