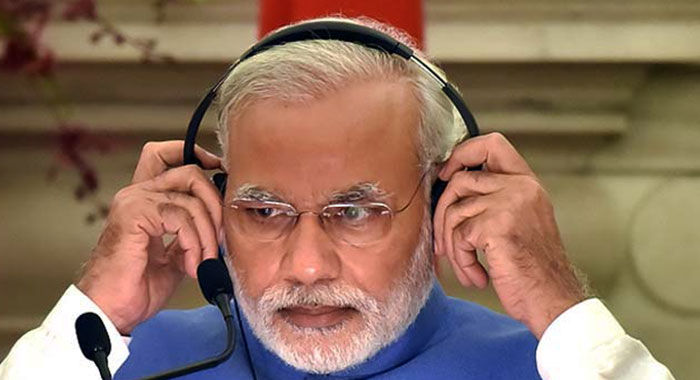 Prime Minister Narendra Modi, on 25 October in his radio broadcast, announced that there will be no interviews for Group D,C and B non-gazetted posts in central government from 1 January. He said that the step was being taken to tackle the problem of corruption.
"The government has completed the entire process to do away with interviews for lower rank jobs. There will be no requirement of interview for Group D,C and B non-gazatted posts in central government. It will come into effect from 1 January, 2016," Modi said.
He said the practice was being abolished since it bred corruption and the poor people were being looted by 'dalals'.
"People were getting robbed for getting employment and even when they could not get a job. It often crossed my mind as to why there was the need for an interview for small jobs. I have never heard of a physcologist who can evaluate a person during an interview of one to two minutes," Modi said.
He said abolition of the practice will particularly help the poor who would have to resort to "recommendations" or fall prey to brokers who made way with their money.
In his Independence Day speech, Modi had said he had seen youth often looking for 'sifarish' (recommendation) after getting an interview call. "Even poor widows are compelled to look for recommendations for interview of their children," he had said then.
Recently, Minister for Personnel Jitendra Singh had written a letter to all Chief Ministers asking them to identify such posts which could be exempted from interviews. "The governments view is that the interviews should be discontinued for recruitment to junior level posts where personality or skill assessment is not absolutely required.
"The objective behind abolition of interviews for such posts is that it will curb corruption, ensure more objective selection in a transparent manner and substantially ease the problems of the poor and resourceless aspirants," he had said in his communication to the Cms.
-PTI