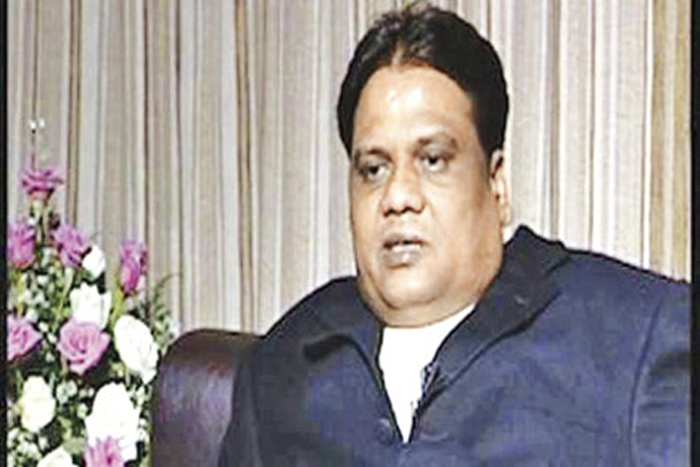 The Ministry of External Affairs on 26 October said that there is no need to have an extradition treaty to bring gangster Chhota Rajan, who was arrested in Indonesia, back to India, adding that there were various other means available to do the same.
"We have to exchange letters for that treaty, that exchange of letters would happen during the visit (of Vice-President Hamid Ansari). We don't need to have a formal extradition treaty for somebody to be sent to another country. There are various other means and arrangements in today's age in which people can be sent to another country," MEA's Secreatry (East) Anil Wadhwa told mediapersons here.
Rajan was arrested from a resort in Bali by Indonesian Police on Sunday.
The Indonesian authorities detained Rajan following on a tip-off from the Australian Police on Sunday as he arrived in the popular resort island of Bali from Sydney.
Rajan, a former key aide of Dawood Ibrahim, is wanted for many criminal cases that include extortion, murder, smuggling, drug trafficking and film finance. He is also wanted in 17 murder cases and several more cases of attempt to murder.
He operated at the behest of Dawood in Mumbai and eventually fled India in 1988.
-ANI