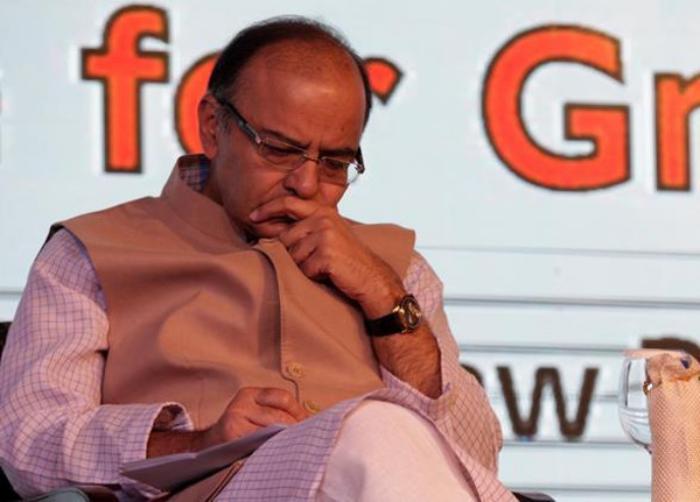 Finance Minister Arun Jaitley recorded a statement in a Delhi court on 5 January about why he had filed a defamation case against Delhi Chief Minister Arvind Kejriwal and other Aam Aadmi Party leaders, The Economic Times reported.
One witness was examined on Tuesday and others will be examined at a later date, after the court proceedings resume on 3 February.
Kejriwal and five AAP leaders, Ashutosh, Raghav Chaddha, Kumar Vishwas, Sanjay Singh and Deepak Bajpai, could also be summoned by the court to defend themselves.
Jaitley accused the AAP leadership of defaming him verbally and on social media, affecting his reputation. They had accused him of defrauding the Delhi and District Cricket Association during the construction of the Feroz Shah Kotla stadium, when Jaitley was head of the body.
According to the accusations, Jaitley siphoned off funds via a media marketing company called 21st Century Media, in which members of Jaitley's family were involved.
Aside from his case of criminal defamation against the AAP leaders which carries a maximum jail term of two years, Jaitley has also filed a civil suit in the Delhi High Court seeking Rs 10 crore in damages from the AAP leaders.
The AAP leaders must file written statements within three weeks of notices issued to them by the High Court. The case is listed for admission or denial of the accusations on 15 February.