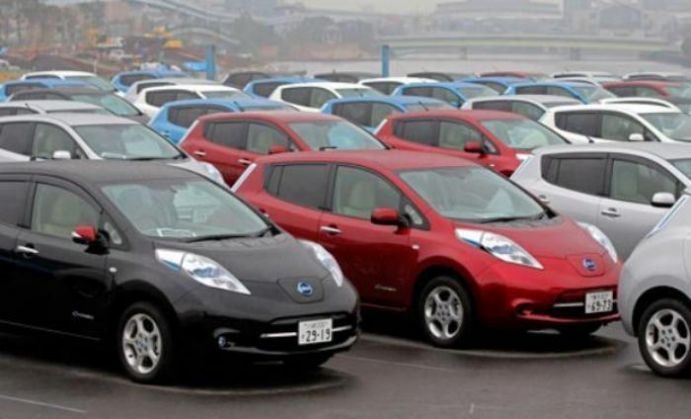 The Delhi government's odd-even number plate idea will be implemented from 1 January 2016, and the AAP government has also clearly defined the way it will be carried out.
However, the idea has also been receiving a lot of criticism from the public as well as Opposition. A Public Interest Litigation (PIL) was also filed in the Delhi High Court today against the government's decision.
As per the latest update the AAP has made a major amendment to the scheme. State Transport Minister Gopal Rai, on 8 December, announced that the restrictions will only be imposed from 8 AM till 8 PM.
Chief Minister Arvind Kejriwal announced on 9 December that single women drivers might also get an exemption from this restriction.
Here are some of the important things to know about this formula:
Delhi government decided to adopt this idea as a means to curb the rising levels of pollution in Delhi.
The decision was taken after the Delhi High Court reprimanded the State government for failing to tackle the problem. The court also said that living in the city was like 'living in a gas chamber'.
According to the plan, odd-numbered vehicles will be allowed on the streets on Monday, Wednesday and Friday. Similarly, even-numbered vehicles will be allowed on Tuesday, Thursday and Saturday.
Sunday will be exempted from any such restrictions. Also, emergency vehicles like ambulances, police vans and fire tenders will not fall under this scheme.
In 2008, Beijing also imposed similar restrictions on private vehicles; even and odd numbered vehicles were allowed on alternate days.
The Delhi government has also clarified that ministers and officers will also have to comply with these rules.
Point to note is that public transport will not fall under this ambit; they are exempted from the odd-even rule. However, to facilitate improved travel means to the public during this exercise, the government is planning to introduce more number of buses and metros.
Chief Minister Arvind Kejriwal had announced that it is just an experiment and will be withdrawn if people face extreme difficulties.