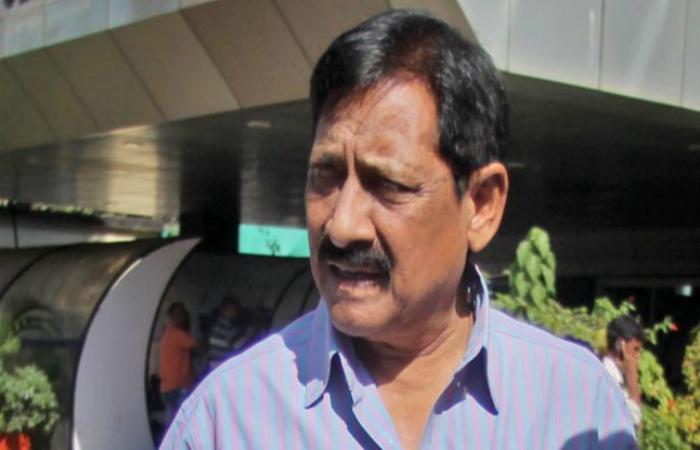 The Delhi and District Cricket Association (DDCA) has decided to file a defamation suit against Delhi Chief Minister Arvind Kejriwal and suspended BJP leader Kirti Azad.
The DDCA officials, including vice president Chetan Chauhan held a press conference on 30 December and said that they will file cases against anyone who makes false allegations against the organisation.
Kejriwal's allegation that a woman was asked for sexual favours in to secure her son a place in the Delhi team was rubbished by Chauhan.
"If all these allegations were true then Kohli would not have been able to become the captain of the Indian team. A number of good players have come from the state," Chauhan said.
The ruling Aam Aadmi Party (AAP) and Kirti Azad have alleged corruption and irregularities in the DDCA's functioning under the leadership of Finance Minister Arun Jaitley.