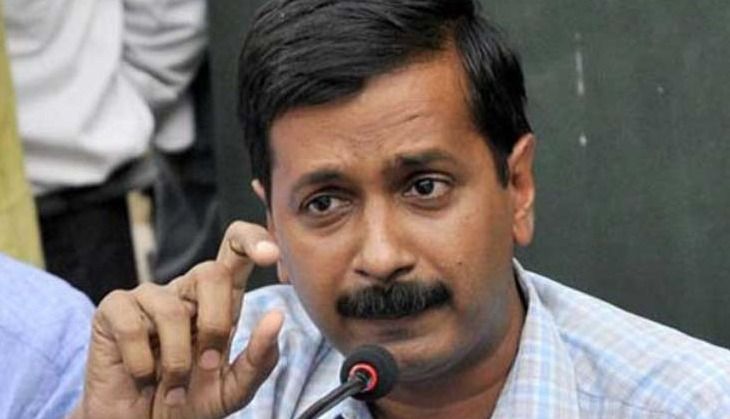 Delhi Chief Minister Arvind Kejriwal on 21 May assured that his government was personally attending to every complaint they received about power cuts in the capital.
With mercury soaring in the capital, Delhi has been witnessing a rise in power cuts for a last few days. Kejriwal said that a policy would be enforced where compensation will be provided to people suffering from power cuts for more than two hours.
"In Delhi, there have been many power cuts lately and for the past two days I have been observing the situation. In the BSES areas the power cuts are more than usual and in TATA area, there are few power cuts in comparison. Yesterday, the power ministers took cognisance of the matter and we are personally observing all the complaints that are coming through," Kejriwal told the media here.
"We have given policy directions to the Delhi Electricity Regulatory Commission (DERC), unscheduled power cuts have to be fixed within two hours," he added.
Stating that he has called a meeting regarding the matter on 23 May, he added that he has given policy direction to the DERC, that when there is an 'unscheduled' power cut, then it has to be fixed within two hours. He said that the policy instructs that if the power cut is not fixed, then the people in that area will be compensated.
"We had a meeting with the DERC and this policy will be applied soon. Around 15 years ago we brought privatisation in Delhi so that the electricity conditions in the state improve and not so that the power rates increase. Under our government this is the first time that we have not let the rates rise," Kejriwal said.
--ANI