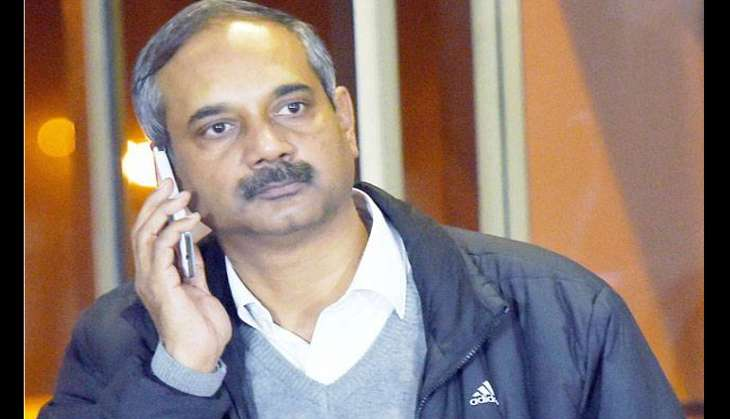 The Central Bureau of Investigation (CBI) arrested the Principal Secretary to Delhi Chief Minister, Rajendra Kumar, and four others in a corruption case on 4 July.
The CBI officials had carried out searches at offices in Delhi Secretariat last year while investigating corruption charges against Rajendra Kumar.
CBI has also reportedly also alleged that Kumar was the kingpin of a scam worth Rs 50 crore.
ANI quoted CBI Spokesperson, RK Gaur as saying, "Allegations related to bribery and abuse of position against them, further probe underway." Rajendra Kumar and 4 others will be produced before Delhi's Patiala House Court on 5 July.
Kumar had been booked under Sections of IPC on charges of criminal conspiracy and under various Sections of the Prevention of Corruption Act for allegedly favouring a private company in five contracts worth Rs 9.5 crore during 2007 to 2014.
The CBI carried out searches at 14 places connected to Kumar in the national capital, including his residence, and various locations in Uttar Pradesh.
The raid had triggered a political storm with AAP and others in the opposition accusing Prime Minister Narendra Modi of orchestrating the raid out of political vindictiveness.
--With ANI inputs