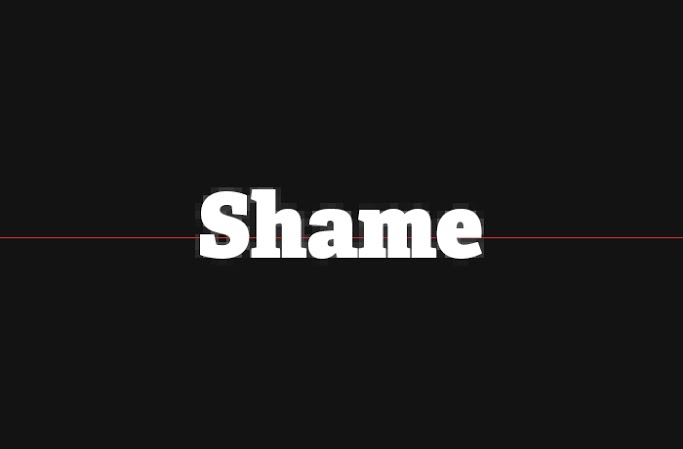 A four-year-old girl was allegedly raped by two men in Delhi's Keshavpuram area on 10 October. As per an NDTV report, the girl has sustained injuries similar to that of 16 December 2012 rape victim 'Nirbhaya'.
Reportedly, her intestine and private parts have been damaged and her body has been badly bruised. According to doctors' estimate, she will take more than six months to recover.
The accused had lured the girl by offering her Rs 10 and chowmein and then took her to the jungle area nearby where one more person was waiting, the girl's father told NDTV.
According to the father, the perpetrators had planned to murder the girl after raping her but ran away when they heard a woman approaching the area. The girl managed to crawl back home.
4 year old girl raped v brutally yesterday in Keshavpuram. Met her in Safdarjung, got extreme bruises, pvt part comp torn, operated for 2 hr

— Swati Maliwal (@SwatiJaiHind) October 10, 2015
Visited the little girl, her condition cant be described. Horrific. Her parents are extremely poor. When will this heinous crime stop in Del

— Swati Maliwal (@SwatiJaiHind) October 10, 2015