Princess Charlotte has already made history after royal baby boy's arrival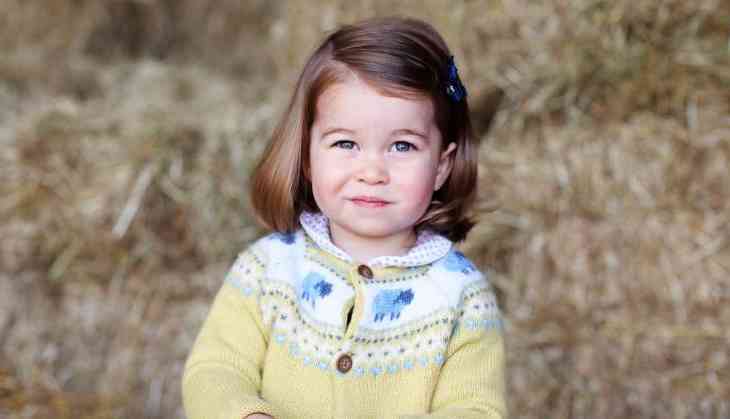 Princess Charlotte daughter of Catherine, Duchess of Cambridge and Prince William, Duke of Cambridge will change the royal history as her parents are expecting a baby. Kate Middleton is ready to give birth to her third child any time in this month.

Princess Charlotte will become the first female royal to retain claim to the throne.

This change has come due to the new law 'Crown Act of 2013'. The law states, "In determining the succession to the Crown, the gender of a person born after 28 October 2011 does not give that person, or that person's descendants, precedence over any other person (whenever born)."

In simple terms, the female royal ranking will not diminsh by the arrival Kate Middleton's son.
Also Read: In photos: Enthralling ‪cherry blossom reaches peak bloom in Washington, D.C.‬‬; video inside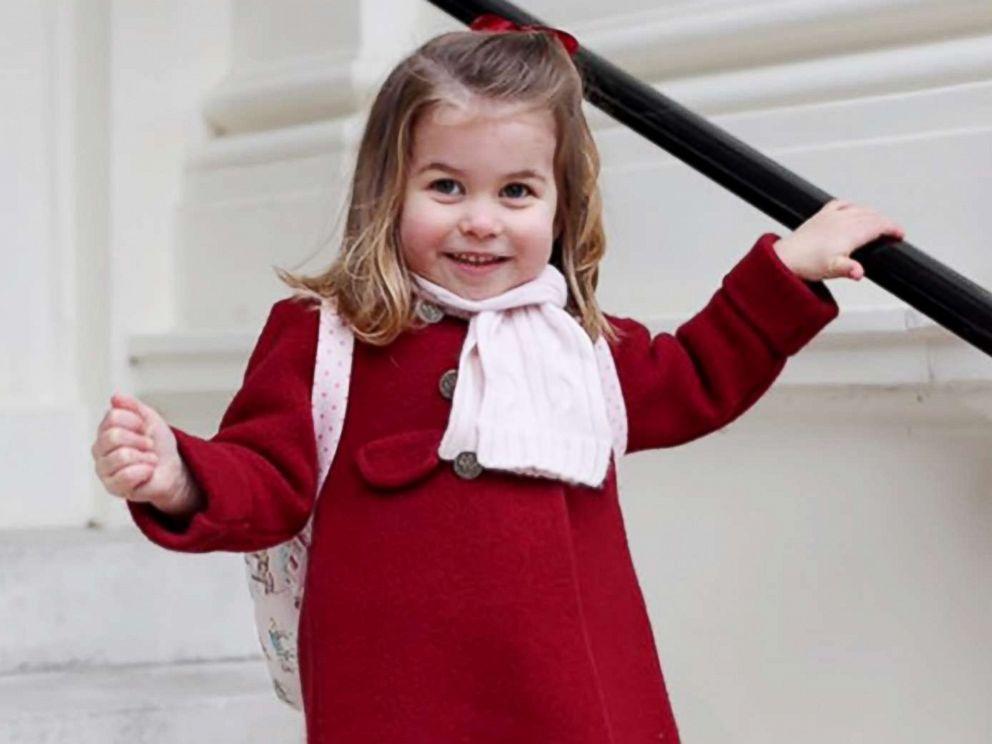 The 1701 succession act was withdrawn and the act stated that the male would always come before the female in the line of succession to become monarch.

The succession act was amended in 2011 when Prince William got married.

Princess Charlotte was born in 2015 and it was announced that time itself that she would automatically get the title of Her Royal Highness.

In 2012, when Kate Middleton was pregnant with Charlotte, she issued a Letters patent to parliament under the Great Seal of the Realm making an official ruling declaring all of the Duke and Duchess of Cambridge's children would be named princes and princesses.
Also Read: First Pacific Rim Uprising. Then Ready Player One. Why are movies being cancelled in India?