Valentine's Day 2021: This is how you can plan your 14 Feb celebration with your loved ones amid COVID-19 fear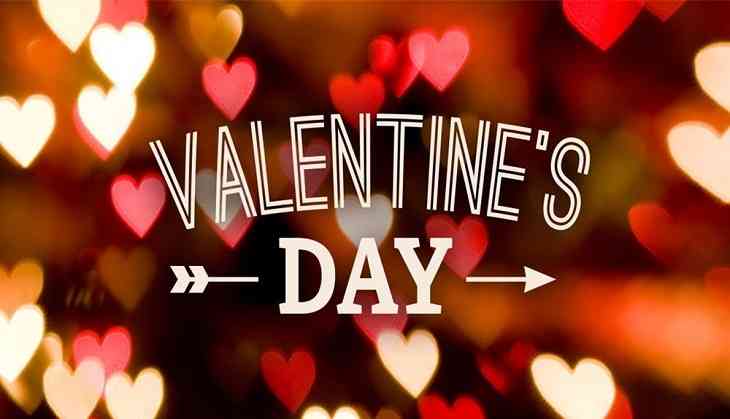 Valentine's Day is the special day for lovers to express their feelings for their soulmate and only two days to go for the celebrations. If you are planning to express your love for your partner then 14 February is the best day for you.
Due to coronavirus, many people are planning to celebrate Valentine's Day inside their home while many decided to step outside by following all precautions. If you are also one of them then we have brought an idea for you that will help you in making your Valentine's Day memorable.
Have a look:
1. Plan a trip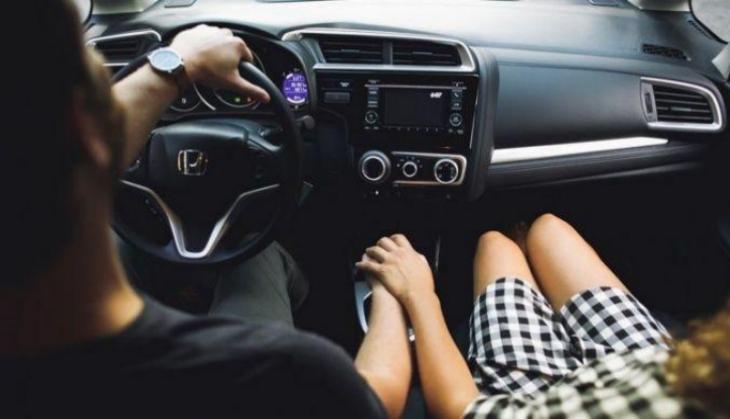 You can plan a trip to a hill station or even a resort for your partner where you two can collect memories.
2. Candlelight dinner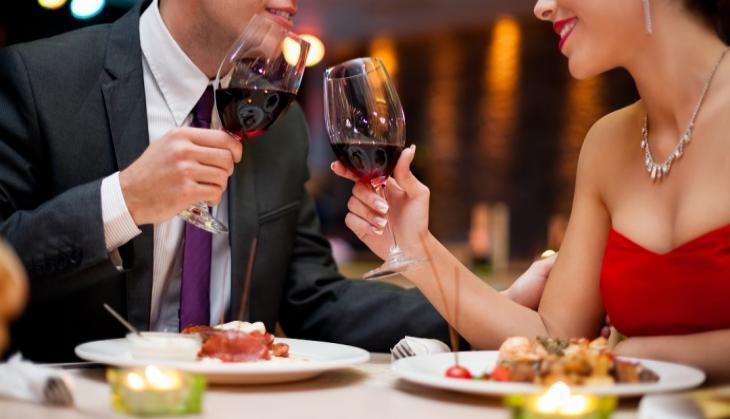 If you are planning to celebrate Valentine's day inside your home then candlelight dinner is the best date that you can enjoy with your soulmate.
3. Take full day leave from your work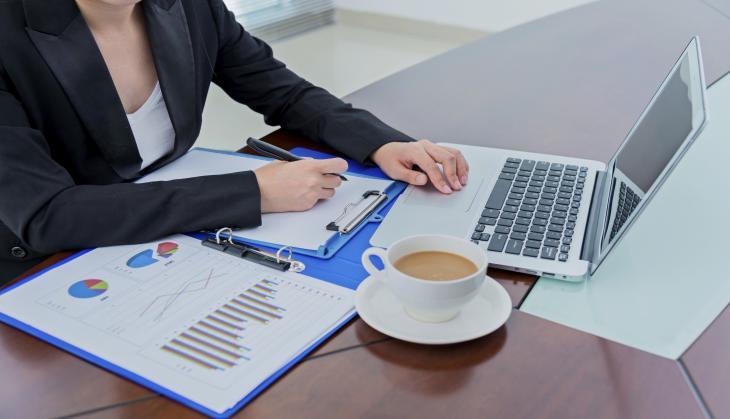 Ask your boss to give you a leave for a day so that you can spend some quality time with the most important person in your life.
4. A Surprise gift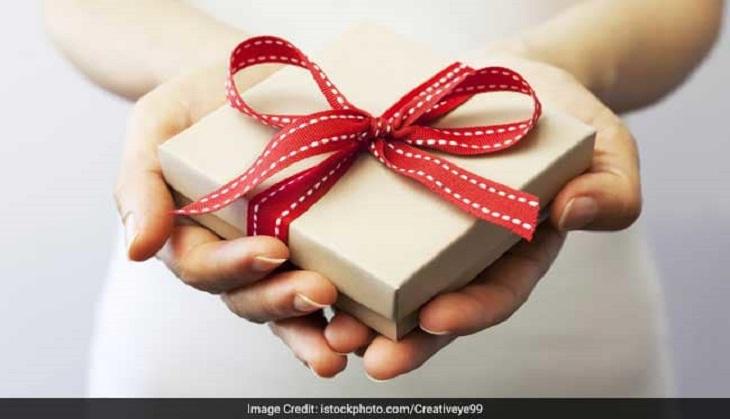 A surprise gift always brought a big smile to anyone's face. So, find out what your partner wants to purchase for a long time or what his or her favorite thing.
5. Make a promise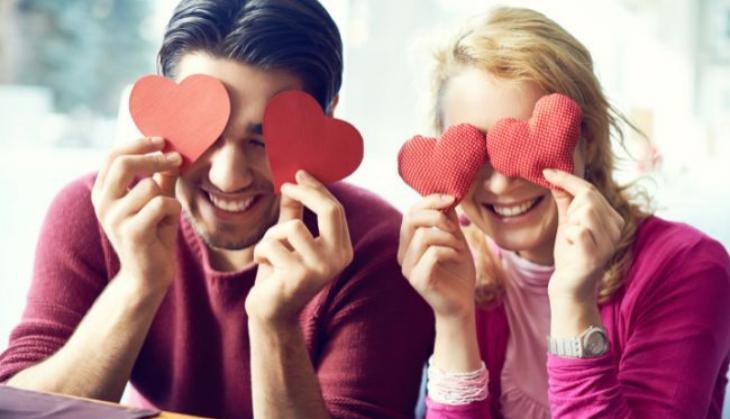 Promises are something that is not meant to be broken and also make your relationship even stronger. So express your love by making some truthful promises.
Happy Valentine's Day!