Success is not about fame & money: India's rich look for meaning in life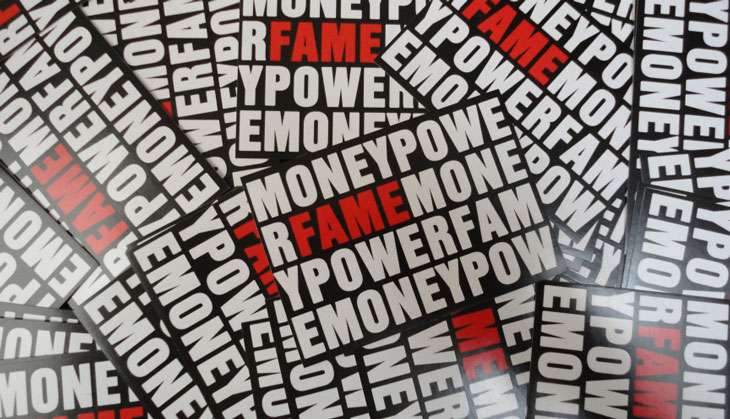 What is the measure of a life lived well? Money? Fame? Power? Stature? Is that what will play on our minds when we bid adieu to this world?
Apparently not.
Our biggest regrets are likely to range from 'Why did I work so hard at the expense of my family?' to 'Why did I not take care of my health?' to 'Why did I not have the courage to live my life, my way?' It is unlikely that any of us on our deathbeds will regret not spending enough time in office or not accumulating enough wealth.
So what is it that we want from life?
Sonia Golani strikes a conversation with India's rich and famous to crack the eternal riddle - what is the purpose and meaning of life? The result is her fourth book What After Money and Fame (Penguin) - in which the who's who of the corporate world look back at their lives and tell us how much is really enough.