Om Puri's memory deserves better than the sleazy biography his wife wrote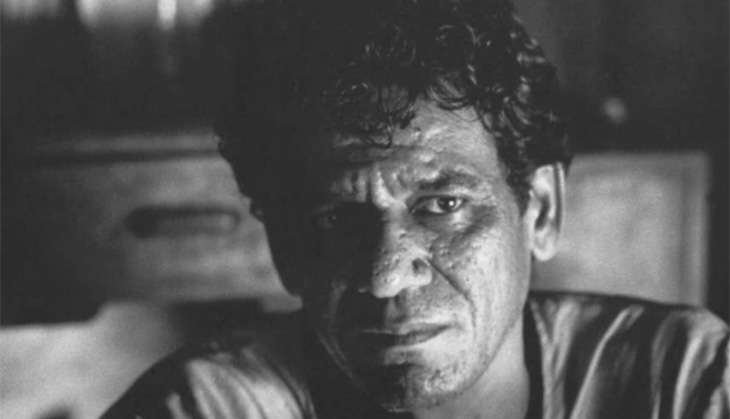 Om Puri's memory deserves better than the sleazy biography his wife wrote
Om Puri was an "unlikely hero" as the title of his biography Om Puri: The Unlikely Hero (Roli Books) unimaginatively suggests, but he surely deserved a better biographer than Nandita C Puri.
Nandita, Puri's wife of 26 years, with whom he eventually legally separated a couple of years ago, despite tall claims of objectivity, couldn't forgo the pettiness of a relationship gone sour.
She revealed intimate details of Puri's life, which she was privy to as his wife, revealing more about herself than the actor, whose greatness has been captured for posterity in frames.
When Puri's biography was released in 2009 he was shocked to see the sexual details of his life in print, sexual acts that were deliberately given a certain colour to show him in poor light. Puri was deeply hurt.
Fortunately for Puri, his actor friends punctured his wife's writings, by penning adulatory introductory notes for the biography. Notes that are pointers towards the actor's struggles, his supreme talent, and his sheer simplicity, which he wore like a crown.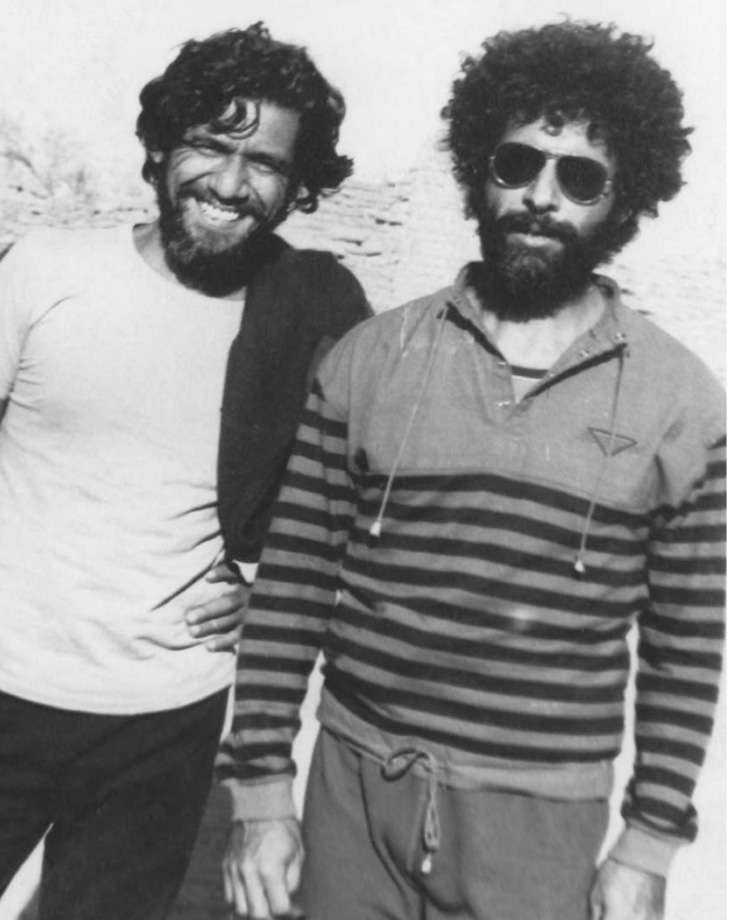 To Om, With Love
When Om Puri decided to become actor he tried on several names - Vinamra Kumar, Antim Khanna, Prakash, Vilom Puri and Azdak Puri - the last two being actually billed in his first few films, according to actor Naseeruddin Shah, his friend and batchmate at National School of Drama.
The first two, Vinamra and Antim, were suggestions by Naseer which Om Puri turned down rather impatiently.
"Om and I are similar in that we are not, either of us, 'gifted performers'. Being entertaining does not come easily and since we both have had to slog to make things work for ourselves, I think, at the risk of sounding more pompous, acting has acquired a slightly higher purpose than mere entertainment," Naseer writes in his note to Puri's biography.
His relationship with Puri goes back to 1970 when they were students. Puri was in awe of Naseer who came from a well-educated family, was popular amongst girls and could speak good English - even though Naseer was the "black sheep" in his family.
They went on to become rivals, "for roles, not girls", as Naseer points out.
"He is one living person whom I have constantly envied for the courage and integrity he has shown. We used to be different actors then but now we have a lot of similarities. He used to be the hardworking one among us and I used to take my abilities for granted. Now it is the other way round to an extent. Yet we have a healthy regard for each other and I am closer to him than either of my brothers."
Naseer saw "magic" in Puri's performance.
"It killed my envy and jealousy and made me, albeit grudgingly, admire his performance. It also opened my eyes to the kind of performance that could be achieved from him."
Puri has often credited Naseer with helping him, lending his formal shirt at NSD when Puri didn't have one, to much more.
Naseer rubbishes conjectures (including Puri's wife-cum-biographer's), of Puri being stingy.
"I have watched with fascination since 1970, not only Om's struggle to master his craft, but also his unending generosity with money, time and affection, and needless to say, I have been more inspired by him than any other living person."
Late American actor Patrick Swayze, whose association with Puri began with City of Joy, says what drew him to Puri was his "silent strength and power".
"The first day when I was working in Mother Teresa's home for the dying, I realized that I was the one to be truly pitied, not the dying. Because I got so much from life and did so little with it. And Om helped me in this endeavour of mine."