Nasir Husain: The god of Bollywood's fun, froth & fluff no one speaks of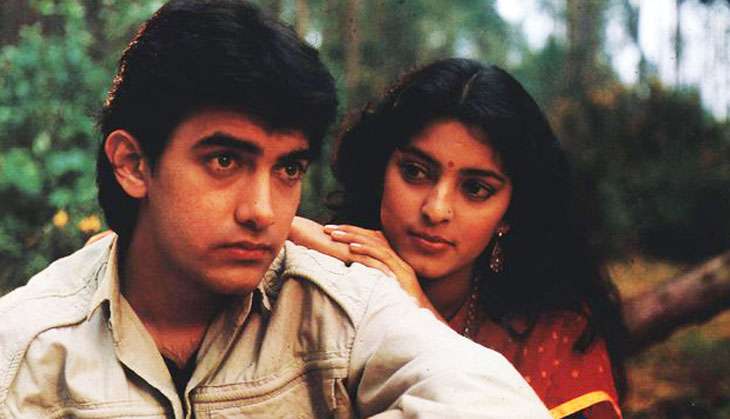 The name Nasir Husain is unlikely to ring a bell for many. But his films and music will.
How many times have you witnessed the crowd going wild when Bachna Ae Haseeno is played at a pub? Can you count the number of remixed versions you've heard of Chura Liya Hai Tumne Jo Dil Ko? And that anthem that is played at almost every graduation party - Papa Kehte Hain Bada Naam Karega.
Say hello to Nasir Husain.
The filmmaker who never really got counted amongst the greats of his time such as Mehboob Khan, V Shantaram, Guru Dutt, Raj Kapoor or Bimal Roy who were chasing Nehruvian socialist agendas in their films albeit with an eye on the box office.
The dominant narratives in Hindi cinema then were a comment on social inequities. Films such as Do Bigha Zamin and Mother India were seen as classics, and their makers were seen as the gods of Indian cinema.
Husain's films were young. He didn't bother to merge social consciousness with box office trappings. His focus was on music, masti and modernity.
Akshay Manwani takes us down memory lane in Music, Masti, Modernity: The Cinema of Nasir Husain (HarperCollins) and long before you finish reading it you want to give Husain a standing ovation for his struggles and his genius.
Of course, Manwani himself would have dismissed Husain as a frivolous filmmaker but for an indirect nudge from scriptwriter-lyricist Javed Akhtar.
Akhtar was hosting Nasir Husain in his show Classic Legends. In it, he touched upon various aspects of Husain's career and at the end of the show remarked - "it is time that someone spoke about Nasir Husain and told people what his legacy is".
This book, Manwani says, is a modest attempt to address Akhtar's plea.
#CatchFlashBack: When 'Who Is Aamir Khan?' trended in the era of no Twitter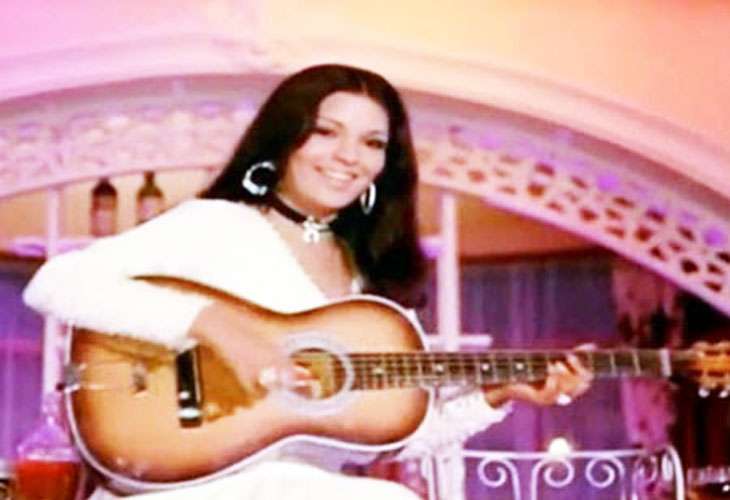 File Photo
The Struggle
Aamir Khan owes his career in Bollywood to Nasir Husain who was his father's older brother. He launched him in Qayamat Se Qayamat Tak. The film picked up almost every award including one for Aamir - the best male debut of the year.
Nasir Husain or chachajaan - as Aamir called him - did not like to launch "rishtadaar" (relatives) in his films. But he made an exception with Aamir, his assistant in films, only after Javed Akhtar remarked, "Woh ladka kaun hai (who is that boy)?...Yeh mera assistant hai (he is my assistant) ...Yeh aapka assistant kyun hai? Isko toh aapka star hona chahiye (why is he is your assistant? He should be your star)."
Unlike Aamir, Husain did not have a connection in Bollywood when he moved to Mumbai in the late 1940s. He had won a prize at a story writing contest in Lucknow and he believed he had a chance in the film industry. Husain wanted to chase his dream and prove to people that he wasn't quite the "badmaash, gunda, lafanga" or the black sheep that they thought he was.
Husain was that kid who barely scraped through his exam - with a 33% average, quite an embarrassment for his father, a history teacher, and the only graduate from his village. His father's early death freed him of the guilt of watching films or exploring a career in films.
His first assignment was to co-write dialogues for Chandni Raat (1949), a film he was perhaps never credited for. His work was liked and he became a writer for Filmistan Studio.
His characters in films were often extensions of him - "badmaash", "shareer" or "shaitaan". One of his first films as story writer - Munimji put Dev Anand in the top league.
"'Munimji' gave Dev Anand a new image, a dashing romantic hero, who flirts with the heroine but with a certain class and who sings with a certain style," Manwani quotes Javed Akhtar as saying.
More importantly, in his films women were as witty as the men.