Must-have Christmas accessories to complete your party look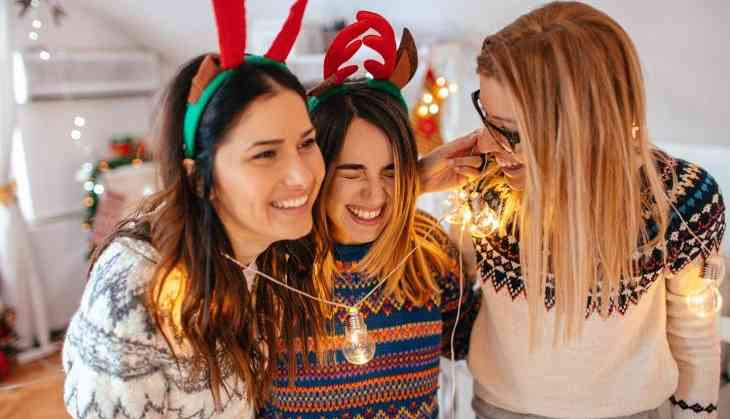 Christmas is round the corner and the party lovers in the city would be busy managing their diary that is filled with festival invitations. Such events surely call for festive fashion flair and many would be puzzled about the party dress that they should choose.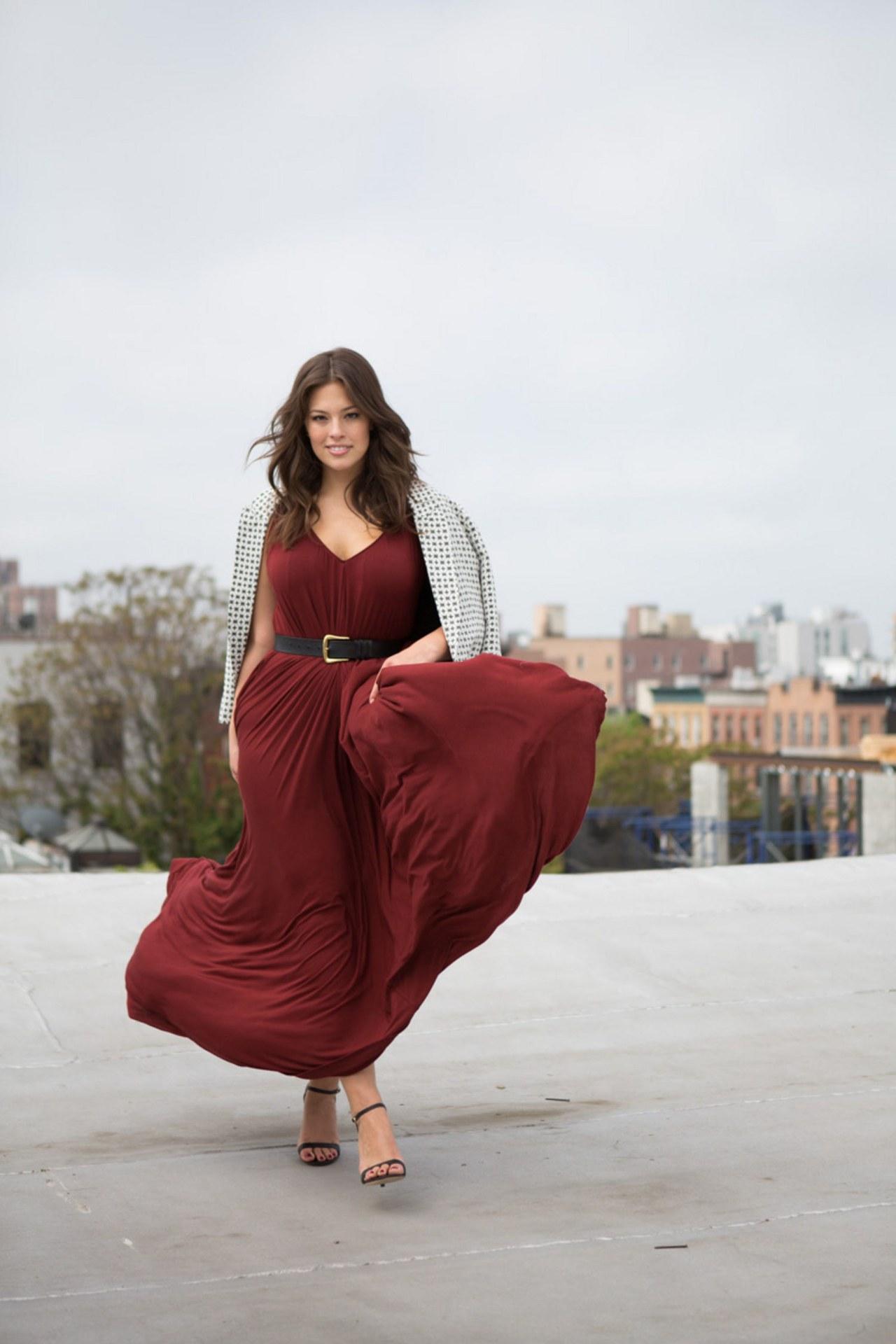 Many would want a new wardrobe, but the Jaipur-based designers suggest that elevating the existing outfits and giving them a fresh look would be a better option. These are some of the essentials that you should invest to upgrade your party look.
Sparkling footwear
In case your party outfit is missing that much-needed lustre then one can choose a pair of fashionable shoes rather than going over the top with your outfit.
This is a perfect accessory that has the ability to transform your party look , says shoe designer Shruti Kaul. High boots and ankle-length boots are always fashionable. There would be many who assume that high heels are the only "fashionable" shoes but Kaul suggests that this year a short-skirt, perfectly teamed with coat and the right pair of sneakers can look amazing, "From a fanciful floral print to an all season canvas sneaker a millennial can go for anything funky. Such a shoe would have the ability to give a kick to monotonous party wear."
Cross body bag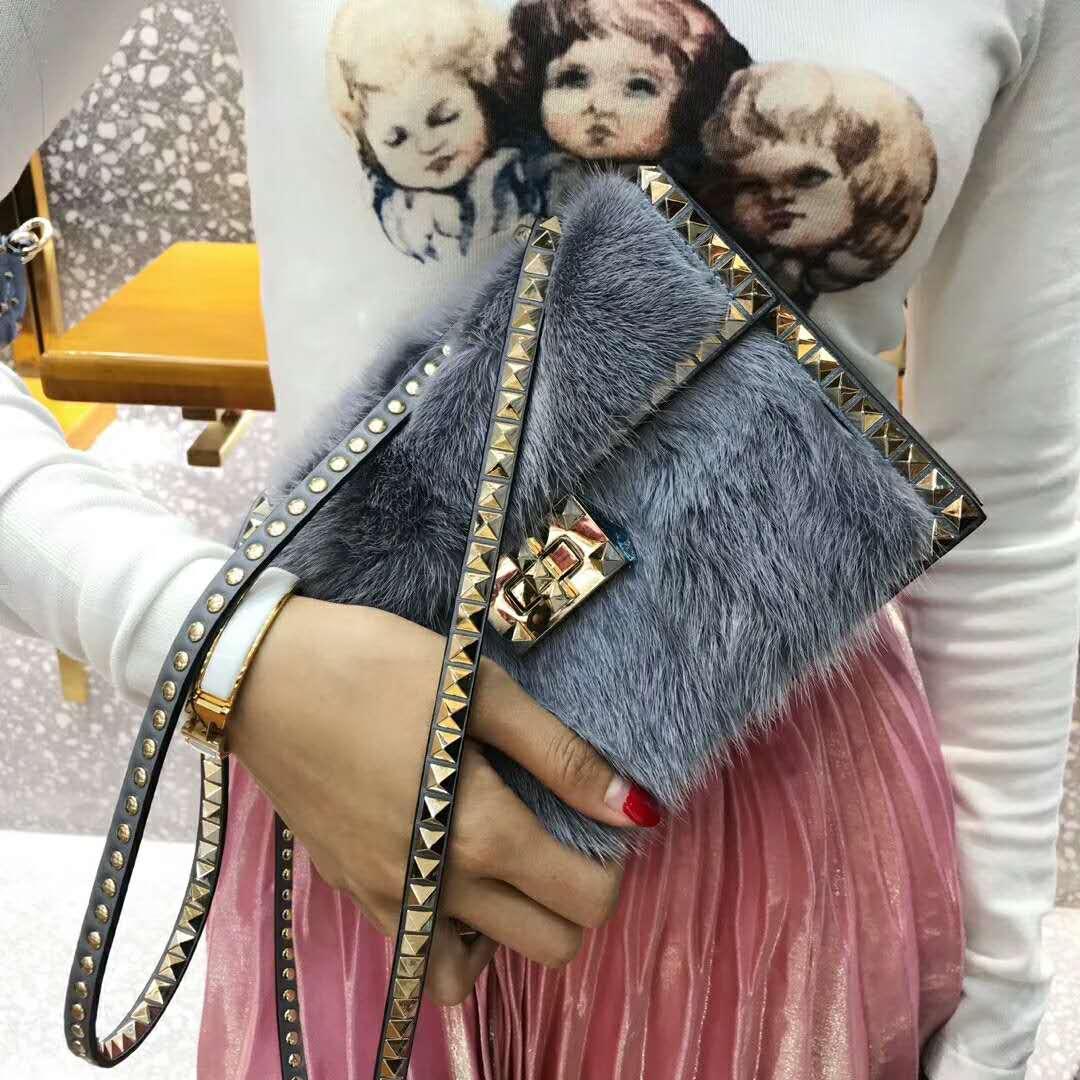 "Christmas means hitting the dance floor. So carrying something that is too large won't be a good option. You can go for a pint-sized cross-body bag—it's compact and also feather-light," says city-based accessories designer Rabia Singh.
There are many who prefer to match their purse with the colour of their shoe but Singh says that this would be the biggest mistake, "You can go for a cross bag emblazoned with fabrics like velvet but of colour that's different from that of your shoe."
Singh also advises to keep it as sober as possible so that it can be worn post-party season as well with a comfortable pair of jeans and casual white T-shirts.
Mostly the girls prefer a pair of stilettos that is just normal these days. If you want to try something nice then colourful sneakers is another choice.
Fine jewellery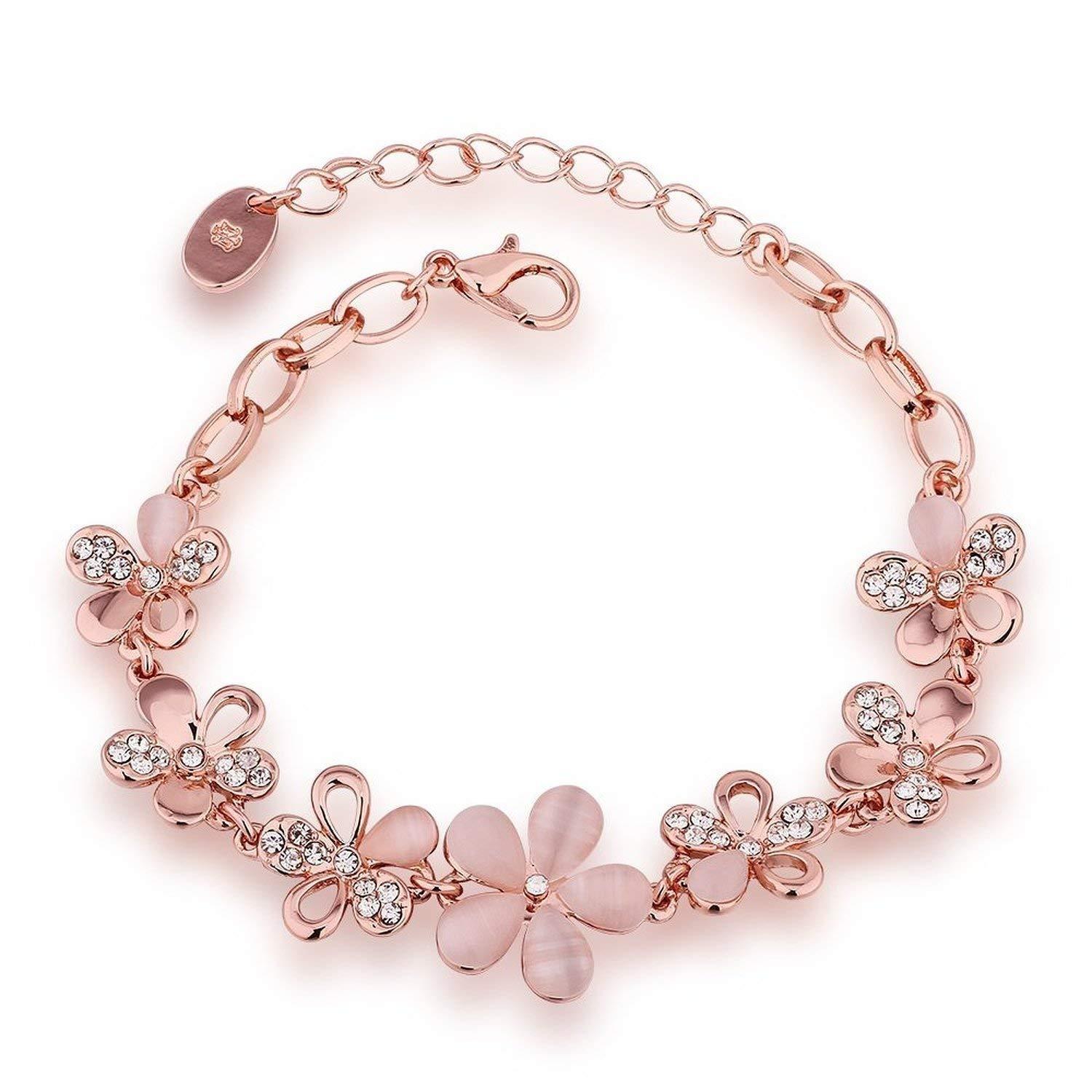 Walking around the party like a disco ball isn't a good idea, says city-based fine jewellery designer Namita Bhandari. Rather, one should go for simple, elegant beaded clusters hanging from burnished brass studs or a pair of jewel-encrusted hoops along with twinkly rings and bright bracelets. So keeping it simple is the key says Bhandari.
Also Read:Music Stage, a Lilting Jaipur Lit Fest Feature