Last name from hell: this book explores the lives of 20 dictators' children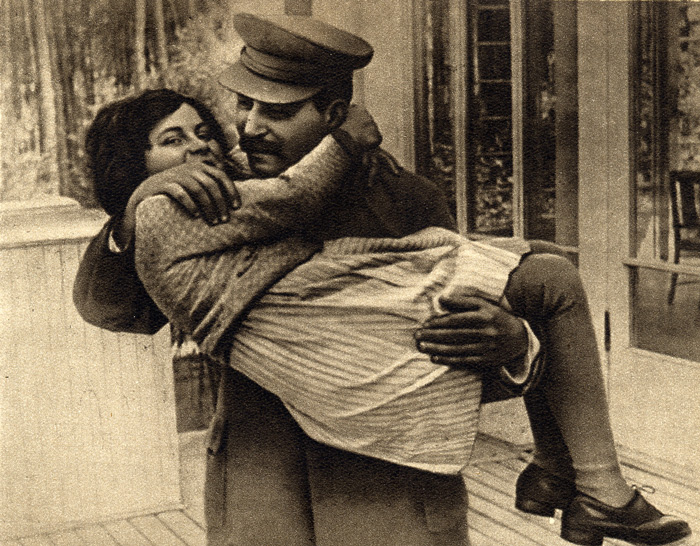 "Imagine, if you can, a household in which Stalin is the more loving parent," says Jay Nordlinger.
Imagine, for that matter, growing up with the last name Mussolini, Qaddafi, or Ceausescu.
Those thoughts set the tone and context for this fascinating book.
The lives of dictators have been documented over and over.
But American journalist Jay Nordlinger's new book Children of Monsters: An Inquiry into the Sons and Daughters of Dictators shines the spotlight elsewhere.
Nordlinger surveyed 20 dictators, including Stalin, Mao, Idi Amin, Pol Pot and Saddam Hussein. In other words, the who's who of evil.
But his book is about their children who "have been dealt a very, very unusual hand..."
Nordlinger describes his subjects as individuals who have coped with their situation in various ways. "Some are heroic, some are neither here nor there, and some are villainous."
The villainous, to some extent, are the easiest to comprehend.
In this category are the sons of Muammar Qaddafi and Saddam Hussein.
While he describes Qaddafi's sons as 'totally gruesome', for Hussein's sons, Uday and Qusay, he quotes Iraqi general Georges Sada who wrote a book called Saddam's Secrets. "They were worse than Saddam, a hundred times over."
He concedes that, historically at least, dictatorship has been a primarily male domain. In an interview with National Review he says, "You could count certain queens (as dictators) and, if you stretched it, Indira Gandhi's period of 'emergency' rule."
"Mainly, dictatorship has been a man's business. Several of the dictators in my book had daughters who might have succeeded the old man in 'office', had they been of the other sex."
The sins of the father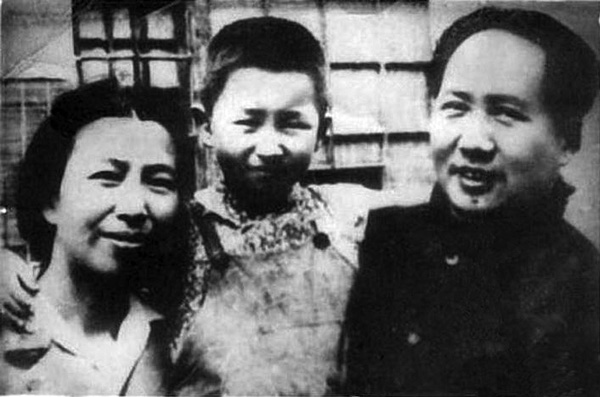 The book's prime focus is the terrible scars, mostly emotional, the dictators left on their children; the author is intrigued by those who rose above their father's reputation - or at least tried to.
According to Nordlinger, Idi Amin - who had 60 children with 21 different women - was a 'much-loved father', while Pol Pot had a daughter and treated her very lovingly.
Stalin's daughter Svetlana had the most 'fascinating life', he says. She also went on to be among the most famous when she defected to the US, and later wrote a three-volume tell-all of her life.
Interestingly, it was in India - where she had come to bring home the ashes of her Indian lover Brijesh Singh - that she went to the US embassy and sought political asylum.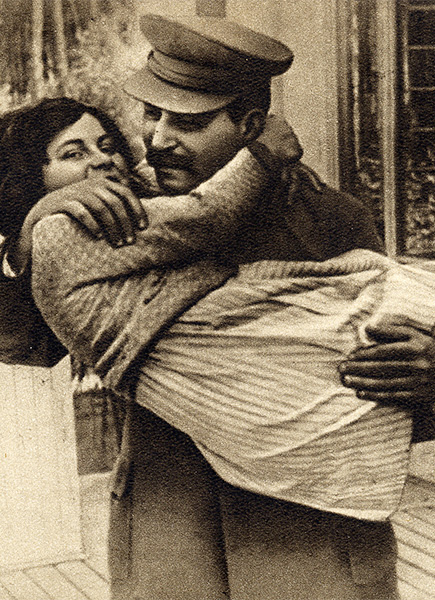 And then there are children of dictators who were poles apart from each other.
"Romanian dictator CeausŸescu and his vicious wife Elena had two sons. One was a perfect monster: the little monster of bigger monsters. He raped and killed his way through life. The other son (Valentin) has never harmed a hair on anyone's head, so far as I'm aware. He has lived more or less blamelessly. And quietly."
Arguably the ghastliest story in his book is about Bokassa, the dictator of Central Africa. "Two of his daughters were married in a double wedding. Before long, three of those four people were dead, along with the infant child of one of the couples."
Hitler - possibly more synonymous with the word dictator than anyone else - also figures in the book, even though he did not have any children.
A Frenchman named Jean-Marie Loret claimed he was Hitler's son and, as Nordlinger said in an interview to NPR, it didn't actually matter whether he was or not. "The question for me is this: He believed himself to be the son of Hitler - what effect did that have on him."
"And the answer is pretty bad. He wasn't a stable human being, is my impression, and in the end, after first resisting the idea that he was Hitler's son, he embraced it and, I'm sad to say, was proud of it."
Children of Monsters: An Inquiry into the Sons and Daughters of Dictators is published by Encounter Books (USA) and available for Rs 1,499.