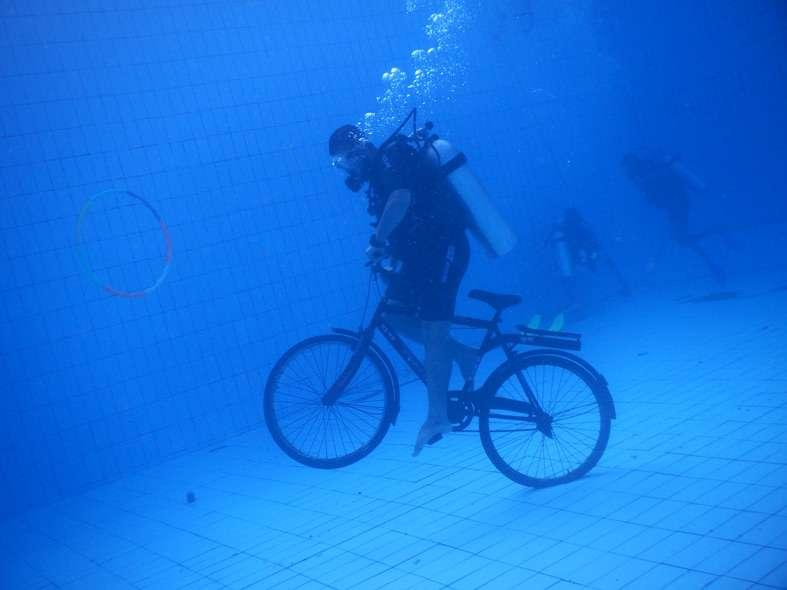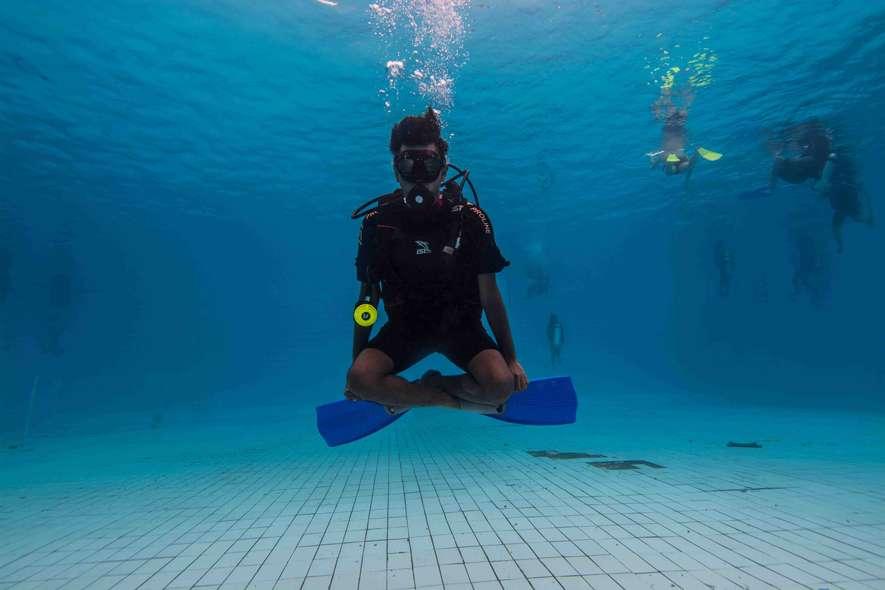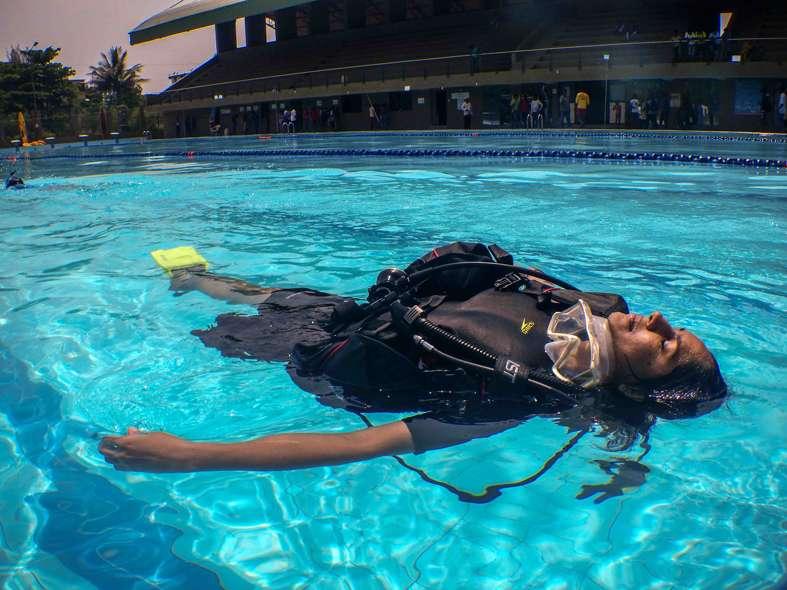 This is an advertisement.
To view next image, click on the next button.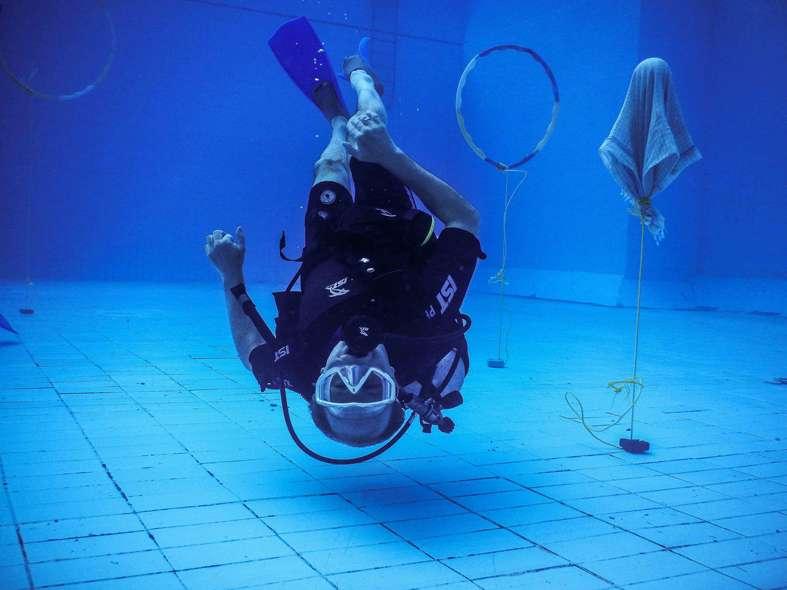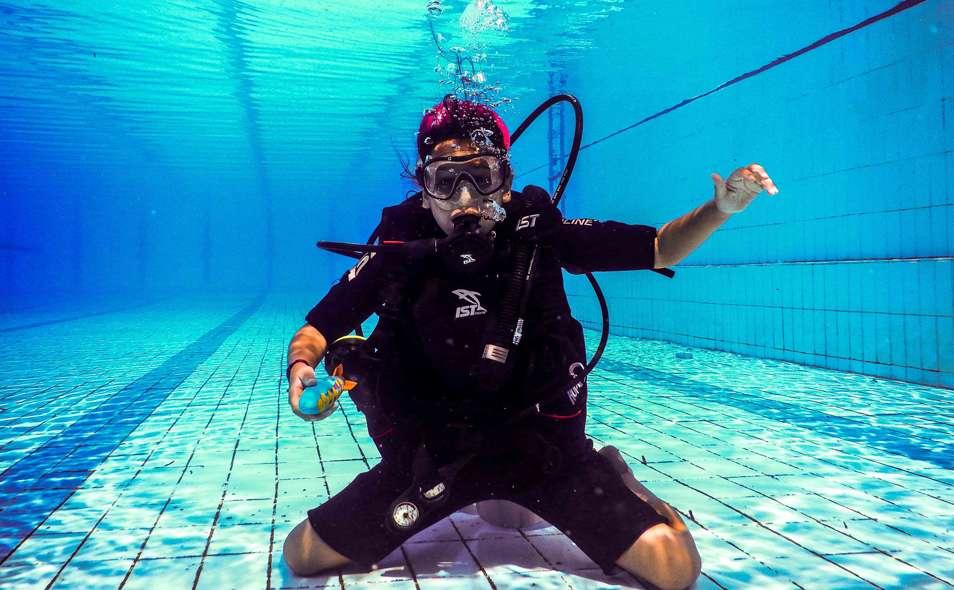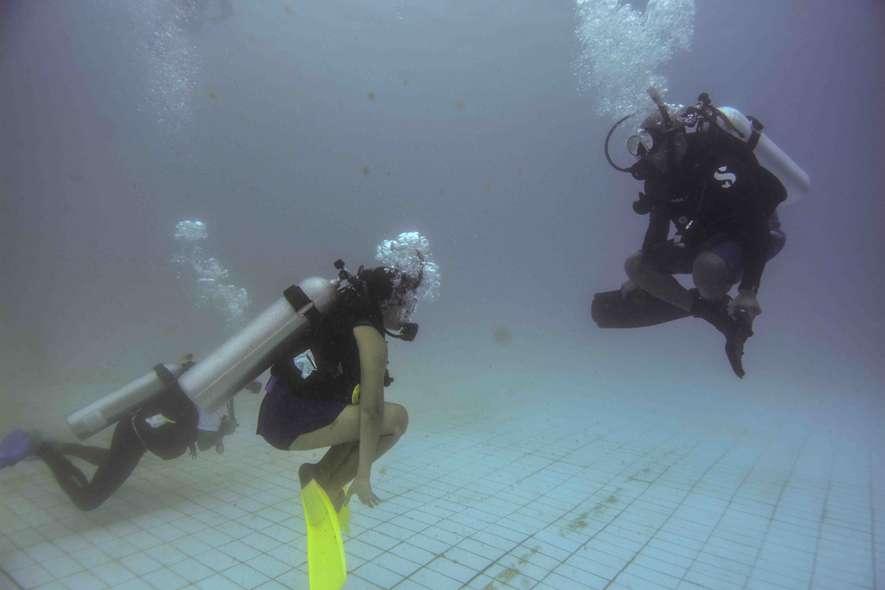 This is an advertisement.
To view next image, click on the next button.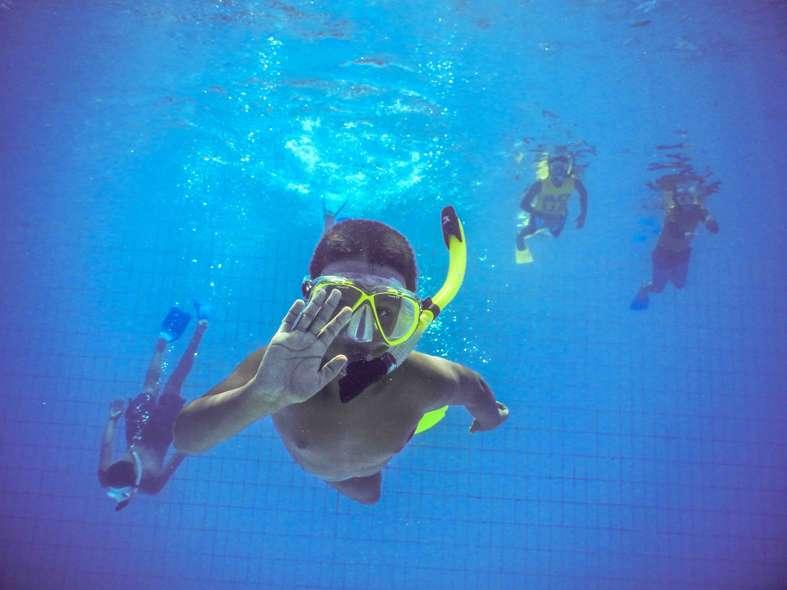 India's first underwater festival is set to start... in Pune
There are times you just want to cancel out all the noise of the world and, many feel, one of the best places to do that is under the serene blue seas. Go scuba diving somewhere exotic, or just for a swim in the ocean.
Sadly, for most of the city-bred kind, the only measure of an azure blue comes in the form of desktop wallpapers. However, there\'s some good news: for the first time, Finkick Adventures is giving a shot to those who want to have a bit of fun in the water with a range of water sports and activities as part of an \'underwater festival\'. The not-so-good news: the company, based out of Pune, will only be holding this festival locally in the city though the plan is to subsequently take this festival forward to other places as well.
The festival founders, Ankit Saboo and Kshitij Mittal, are organising the event (27 November, Divisional Sports Complex, Yerwada) to make scuba diving and underwater activities more accessible to people, especially in landlocked places like Pune.
Asked about what drove him to develop the event, Saboo says, "We have been running our own dive center in Pune for the last three years now. We understood the people, the market and the conditions here so we started with whatever we had and wherever we were," adding that time was also a factor. "We didn\'t go to the Andamans as that would require greater resources and time, and we wanted to do something quick."
The best part about the festival is that it\'s also open to non-swimmers and the differently-abled. Also, safety is something that\'s been carefully considered for the event, given its public nature. "There are life guards on duty from our safety partners Rashtriya Life Saving Society India (RLSS). All our instructors are emergency first response trained."
Saboo also explains that there are a lot of sports events that Finkick has already held in the past. This time just the scale is bigger and there\'s predictably more public interest involved. "The festival is just a consolidation of everything we\'ve done in the past, along with a festival feel. There will be a photography exhibition showcasing work from various underwater photographers, marine biologists, dive instructors and everyone even closely related to diving."
However, for a country that boasts a very significant coastline, India still doesn\'t really have the culture of water sports, let alone festivals of this nature. Says Saboo: "We don\'t put kids into swimming from the start, which is the root cause in our opinion. There\'s also lack of education about the ocean and marine life in general."
When it comes to adventure sports in general, many companies have a common refrain: apathy on the part of officials on issues of acquiring permits for such events.
"The guidelines from the government are not very clear which makes it a dicey situation always. The problem is safety issues. In places like Tarkali - the instructors (as they call themselves) who take people diving are not certified at any level and its a disaster waiting to happen. People doing these activities don\'t come to know because they\'re doing it for the first time."