From Tin Tin to Spivak, New Delhi Book Fair has something for everyone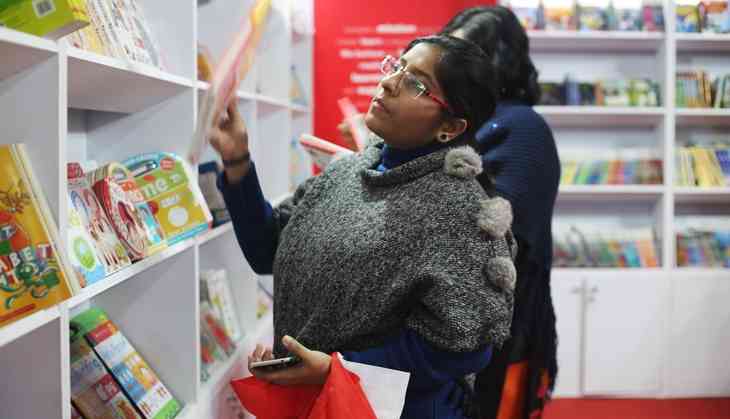 The annual New Delhi World Book Fair is underway at the multipurpose grounds of Pragati Maidan in Delhi. The opening weekend has seen a surge of book lovers throng its pavilions.

While one could easily find the big names from the publishing world such as Penguin, Speaking Tiger, Harper Collins, Fingerprint and Random House, there was no dearth of small time and retail booksellers as well.

The fair offered a number of choices for bookworms, and most of all at the Children's Pavillion that saw a constant rush from day one.

"I am very surprised at the response as we have had a big opening. Children are looking for encyclopedias and that's a good news for us," said Apoorva Singh, a representative of DK Publishers.

Tanya Jain, Editor at Scholastic, a publishing house of children's books, mirrored a similar mood. "We have more than a 1000 titles this year and some of the most popular ones such as Venita Coelho's Boy No 32 and K Krishna's No Touch are selling like hot cakes," she said.

Here's hoping Delhites read and buy books in large numbers!

The book fair is scheduled to run from 6-14 January.
Here are some photos from the opening weekend.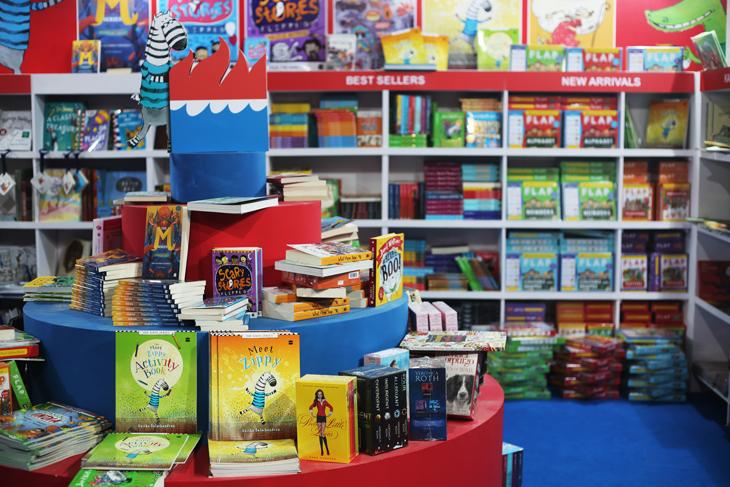 Priyanka Chharia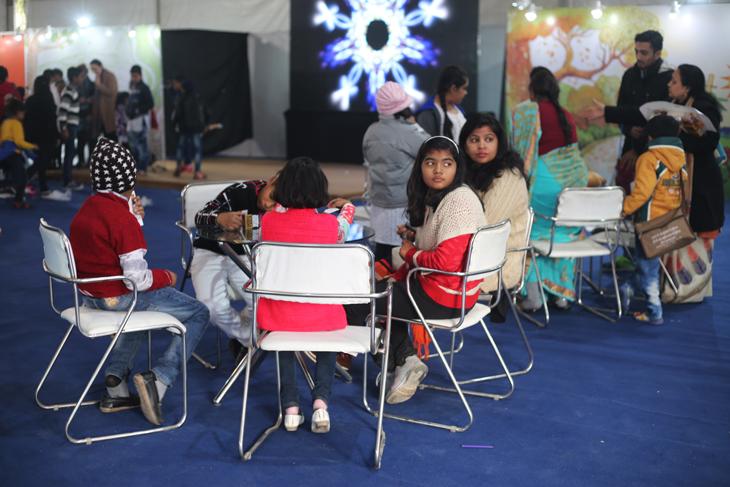 Priyanka Chharia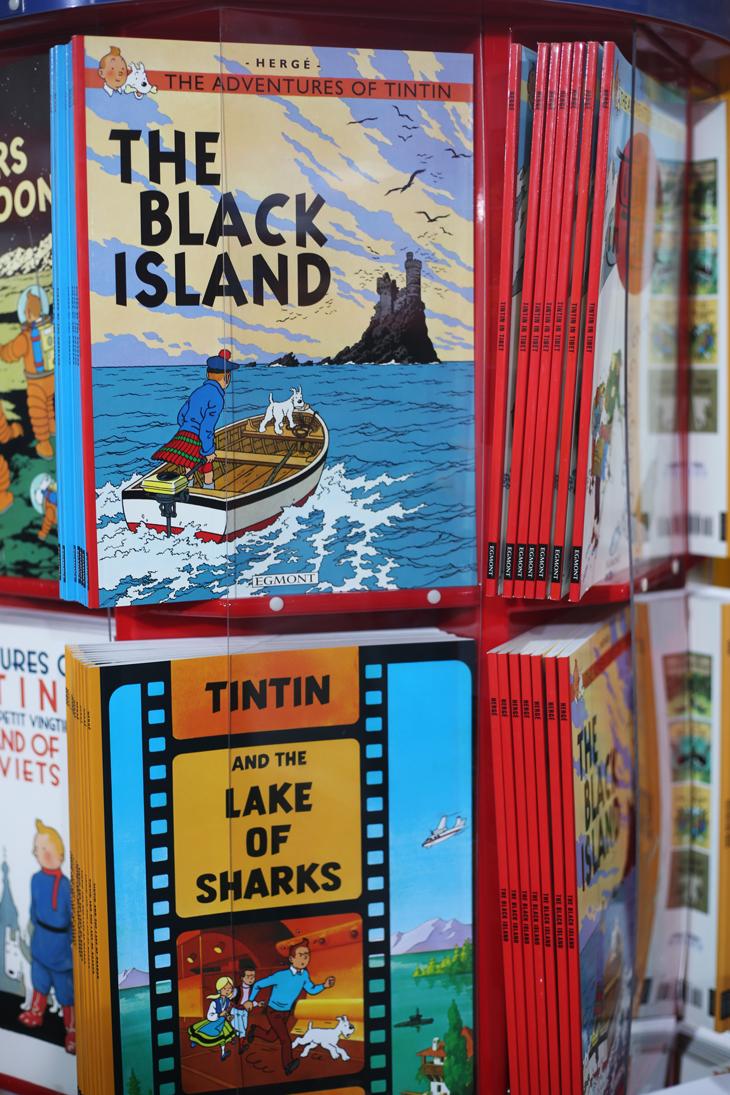 Priyanka Chharia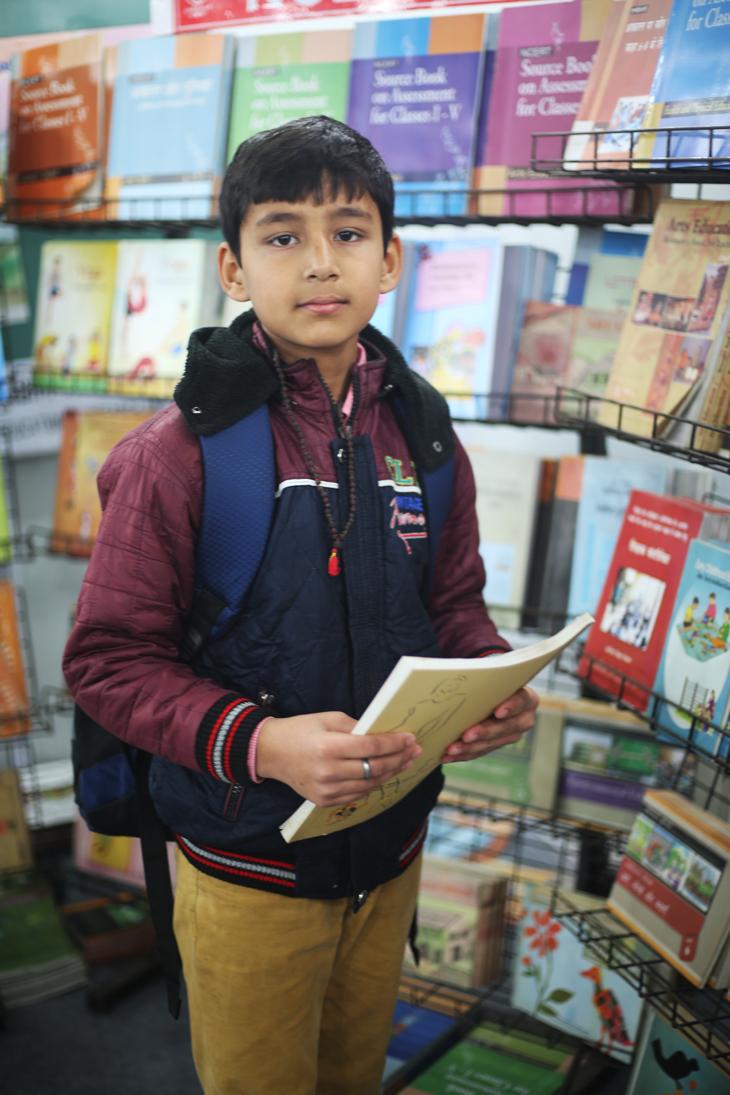 Priyanka Chharia