Frida Kahlo Barbie stumbles upon rights issue as Mexico court restricts sale until dispute resolves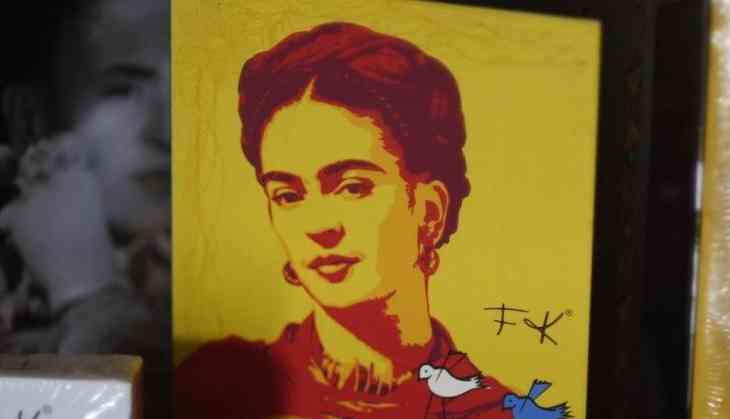 Barbie dolls inspired by ‪Frida Kahlo has been banned in Mexico, her relatives are fighting to stop the sale of dolls in the market.

On Friday, a judge in the Superior Court of Justice in Mexico City issued a interim against the sales of the doll as the Panama-based Frida Kahlo Corporation may not have the authority to give Mattel the rights to Kahlo's image.

Mattle is a toy manufacturing company in California and they make Hot Wheels toys and Barbies which are inspired by women. Previously, the company said on its webiste that they own the trademark rights to Frida Kahlo's image worldwide.
Also Read: Shocking! Swedish DJ Tim Bergling aka Avicii dies, musicians and celebrities posts tribute on social media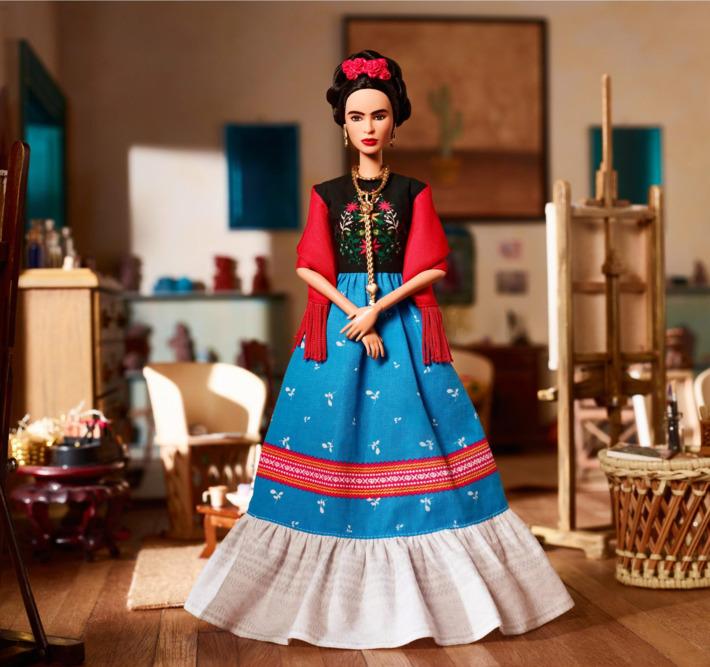 Last month, the toy company said in a statement, "The Frida Kahlo Corporation actively participated in the process of designing the doll, Mattel has its permission and a legal contract that grants it the rights to make a doll of the great Frida Kahlo." The company was planning to launch the dolls on International Women's Day, as part of its Inspiring Women series.

In a Twitter post on Wednesday, the family's official account, @FridaKahlo, wrote that a Mexico City judge had ordered the Frida Kahlo Corporation to stop using the "brand, image and work of the illustrious painter Frida Kahlo" without permission from the owner of the rights.

Frida's niece, Mara de Anda Romeo told to AFP, "I'm thrilled, I think justice is finally being done. We, the Kahlo family, are the ones who have the rights to all these things."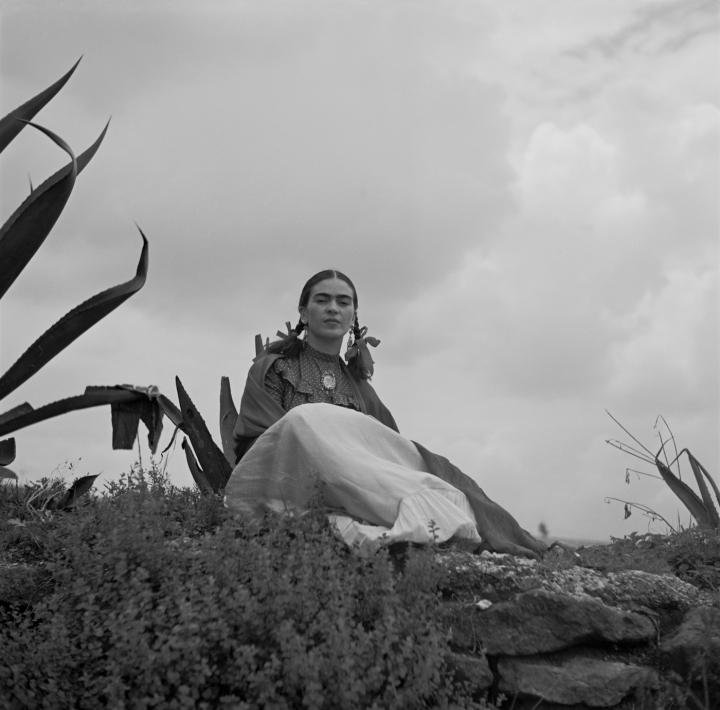 The manufacturing company said that they received the rights to the artist from Kahlo's niece Isolda Pineda.

"Since the relatives of Isolda Pineda have not put forward their claim, within the period established by law and as indicated by the judge, these precautionary measures must be declared unsubstantiated in the coming hours," the corporation said.

The famous Mexican surrealist artist Frida Kahlo painted several portraits, self-portraits and she drew inspiration from the nature and artifacts of Mexico.
Also Read: EDM star Avicii dies at 28. Other famous stars who died unexpectedly