Diwali 2018 Puja Vidhi, Shubh Muhurat: These things should not be ignore while doing Laxmi Puja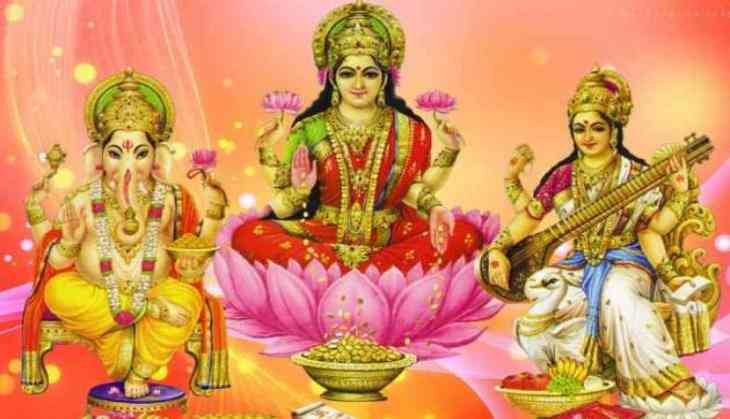 Diwali festival week has arrived in the country and celebrations has also begun. On 5th November, the nation is celebrating the Dhanteras and on this day, people will buy gold, silver and bronze made ornaments.
However, Diwali will be celebrated on 7th November and on this auspicious moment, there is a tradition of Laxmi puja on the eve of the Diwali. Many people don't know the correct method for performing the puja.
It is the belief that by offering the puja to Goddess Laxmi, one's house is filled with peace, wealth and prosperity.
Therefore, it is necessary to make the Goddess happier. So, if you want to invite the Goddess to your home then, it is necessary for everyone to know the rituals of the puja.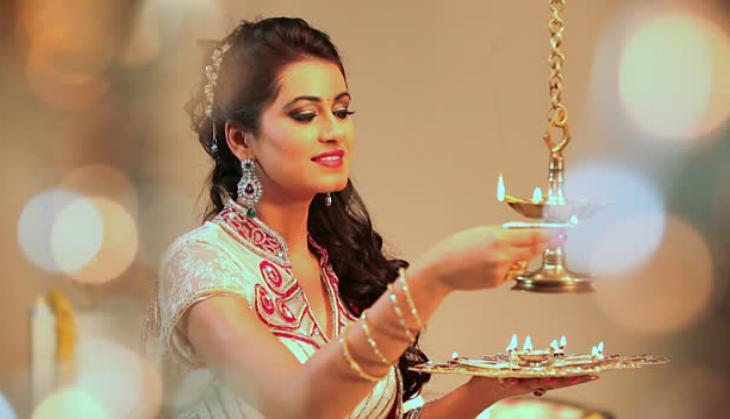 Before knowing about the customs, rituals and significance, check out the mujurat of the Laxmi puja.
Pradosh Kaal Muhurat:
Lakshmi Puja Muhurta = 17:57 to 19:53
Duration = 1 Hour 55 Mins
Vrishabha Kaal = 17:57 to 19:53
Pradosh Kaal = 17:27 to 20:06
Choghadiya Puja Muhurat:
For Diwali Lakshmi Puja:
Morning Muhurta (Labh, Amrit) = 06:41 - 09:23
Morning Muhurta (Shubh) = 10:44 – 12:05
Afternoon Muhurta (Char, Labh = 14:46 - 17:28
Evening Muhurta (Shubh, Amrit, Char) = 19:07 - 21:31
Mahanishita Kaal Muhurat:
Lakshmi Puja Muhurta = None
Simha Kaal = 24:28+ to 26:45+
Mahanishita Kaal = 23:38 to 24:31+

Don't ignore these things while doing the Diwali Laxmi Puja 2018:
1. Don't eat non-vegetarian food on this day.
2. Don't drink alcohol on Diwali.
3. Every member should attend the Laxmi puja and lit the diyas.
4. Use diyas instead of candles.
5. Do not place that idol of Ganeshji in the worship area, which is not in a seated position and the one with a right-sided trunk.
6. Don't burn crackers during or immediately after the Laxmi puja.
7. Do not place goddess Lakshmi alone, without her constant companion lord Vishnu.
Also read: Choti Diwali Date, Puja Timings & Significance: This what you should know about Narak Chaturdashi; read details