Choti Diwali Date, Puja Timings & Significance: This what you should know about Narak Chaturdashi; read details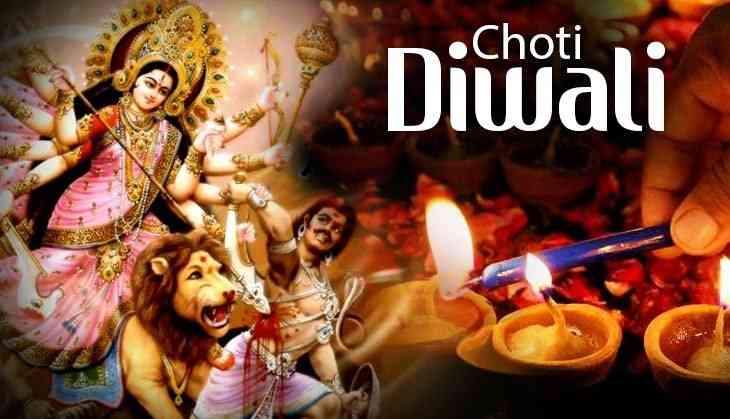 The festival season for Hindus has already been entered to the country for a months ago and one-by-one, every festival also passed like Dussehra and Durga Puja. Now, everyone's eyes are gazing on the upcoming brightful or festival of lights i.e. Diwali 2018. The preparation for the Diwali festival has begun in the country. People used to wait for this festival for a year and this year, Diwali will be celebrated on 7th November 2018.
A long-week festival includes the celebration of Dhanteras (5th November), Choti Diwali (6th November), Diwali (7th November), Goverdhan Puja (8th November) and Bhai Dauj (9th November).
According to the Hindu calendar, Diwali is celebrated in the month of Kartik. However, the Choti Diwali is also known Narak Chaturdashi and falls on Chaturdashi (fourteenth day) of the Krishna Paksha in the Vikram Samvat Hindu Calendar month of Kartik.
To know more about the Choti Diwali celebration, check out its significance, puja timings and other details that one should know its importance.
Choti Diwali Puja Timings:

Abhyang Snan Muhurta will begin at 05:08 AM to 06:44 AM
Chaturdashi Tithi will begin at 11:46 PM on 5th November 2018
Chaturdashi Tithi will end at 10:27 PM on 6th November
Know the significance of Choti Diwali: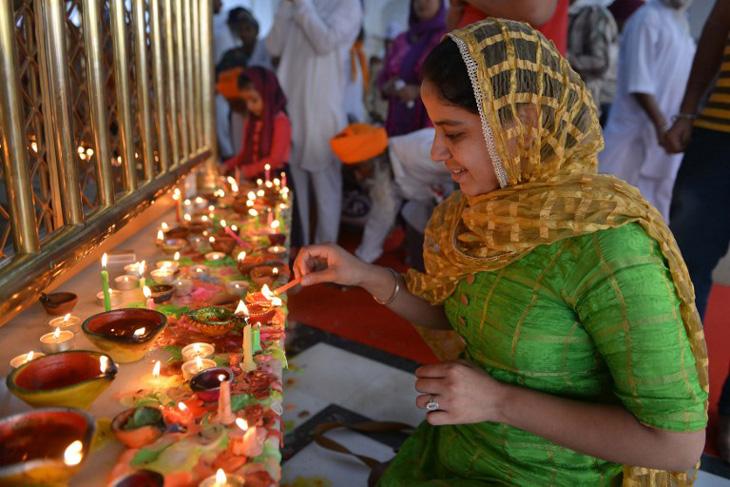 Choti Diwali is celebrated just before the Diwali. It is also known as the Narak Chaturdashi in many parts of India. It is the belief that Choti Diwali as Narak Chaturdashi was named after the battle between the Narakasura and Lord Krishna.
According to the scriptures, the Narakasura had held around 16,000 girls in his cruel hostage. Lord Krishna had defeated the demon and relieved the girls from the demon captive.
After getting relieved from the captivity of demon, girls were confused about their future that they will be accepted by the society or not, therefore, they went to Lord Krishna for advice. After which Lord Krishna and his wife Queen Satyabhama, decided that they should marry Lord Krishna and then, they will be recognised as the wives of Krishna.
Also, on Choti Diwali, many people take a bath in the holy Ganges river or take Abhyang Snan.
It is the belief of Hindus that taking a dip in the holy river, a person could be saved himself/herself from going to Naraka or hell, also washed all his sins.
Also read: Diwali cracker bursting verdict: Not for Delhi, but for this state Supreme Court extended cracker bursting time; know which?