3 million people voted these the best books of 2015. Have you read them?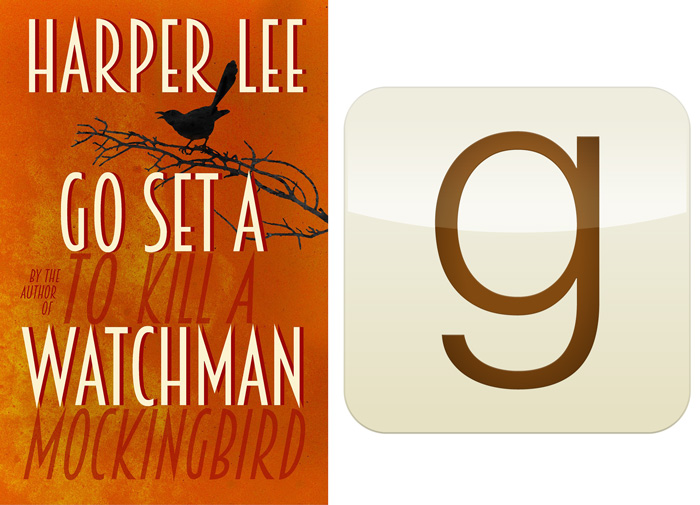 Goodreads, the website where bibliophiles while away hours choosing, rating and reviewing books recently asked their readers - as they do annually - to vote on the best books of 2015.
Although these are 'popularity contest' awards - determined by votes of Goodreads members - it's still a fun barometer of what can be considered a reader's list of the best of the best. And equally, of what dominated the consciousness of readers across the world this year.
There were 300 original nominations for the awards with 20 nominees in each category. Over three million people voted.
And the results are in.
From Harper Lee came a continuation of the stories she began in the legendary To Kill a Mockingbird. There were the memoirs of a 23-year-old vlogger to a complicated thriller that went on to win the best in its genre.
There were 'celebrity' books, by actors Mindy Kaling and Aziz Ansari - and both won in their categories. Not surprising, since both have already nailed movie deals for their works.
Here's the full list of Goodreads readers' choices. And as with any best-of list, it will likely anger, mystify, amuse or frustrate you.
Know that you're not alone.
01
FICTION: Go Set a Watchman, by Harper Lee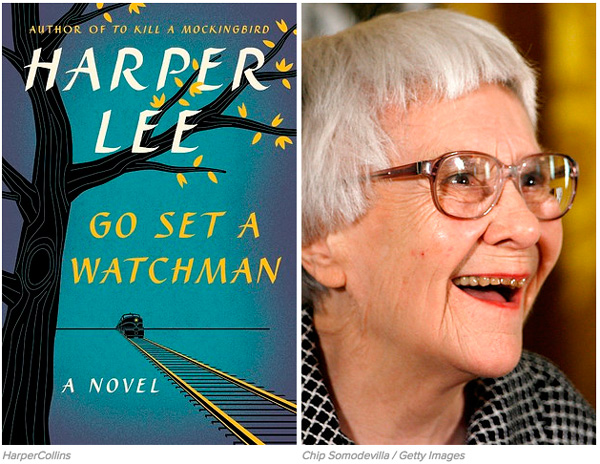 One of the most talked-about books of the year, if not recent years. But never mind the critics, Harper Lee's second is a hit with readers. Go Set a Watchman finished with more than 10,000 votes separating it from the runner-up, Jojo Moyes' After You.
02
MYSTERY & THRILLER: The Girl on the Train, by Paula Hawkins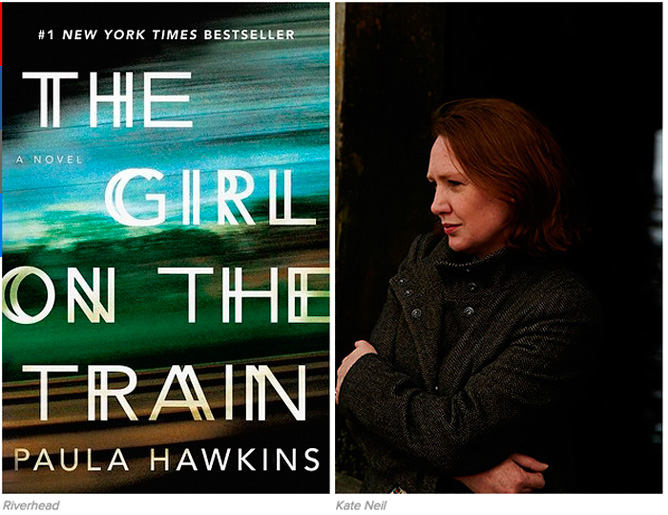 Paula Hawkins' debut novel garnered widespread acclaim this year. The Gone Girl comparisons were inevitable, but with more than 100,000 votes, this amnesia thriller was nearly three times as popular as its closest competitor: Stephen King's Finders Keepers.
03
FANTASY: Trigger Warning: Short Fictions and Disturbances, by Neil Gaiman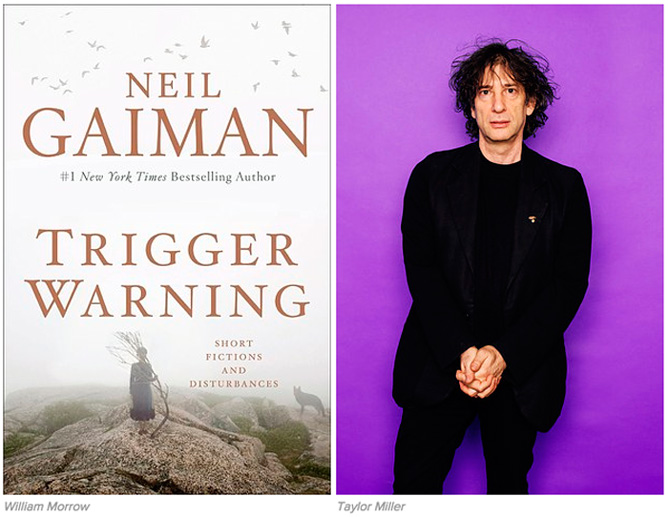 Neil Gaiman, one of the best twist-writers at work today, didn't disappoint with his third collection of short 'fiction'. He beat out fellow heavyweights like Jim Butcher, Peter V Brett and Brandon Sanderson to get the top spot, despite having a prolific writing year.
04
HORROR: Saint Odd, by Dean Koontz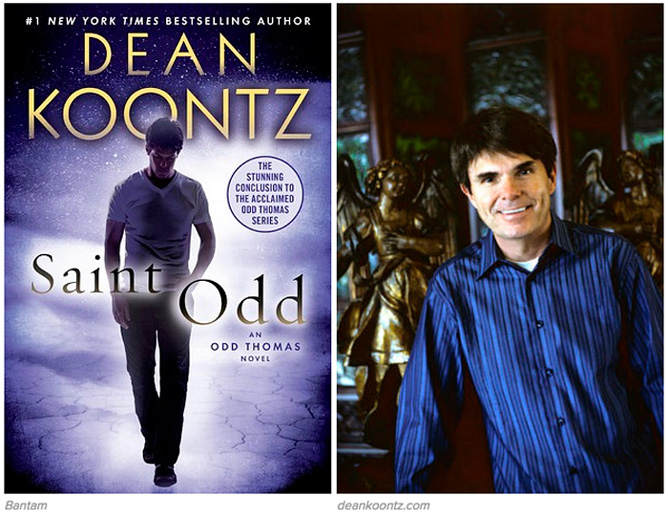 The seventh and last of the Odd Thomas series, this book follows the short-order cook who can speak to the dead, and when a carnival comes to Odd's small desert town, it seems they're bringing a lot of evil with them.
05
SCIENCE FICTION: Golden Son, by Pierce Brown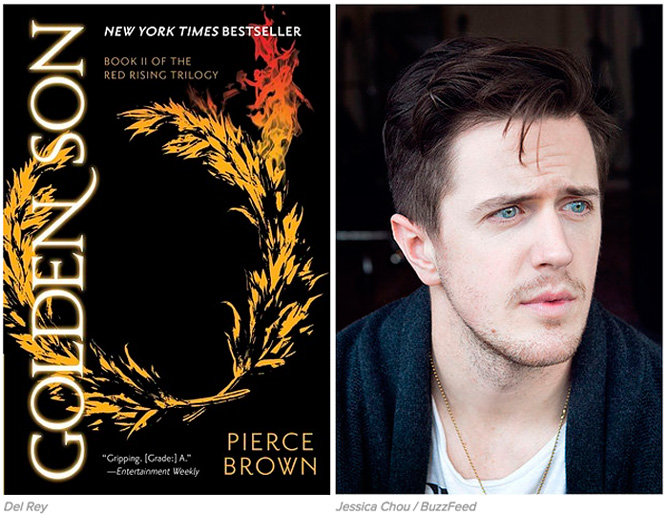 Pierce Brown's follow-up to last year's Romans-in-space epic Red Rising was bigger, louder, and bloodier than its predecessor and edged out Margaret Atwood's The Heart Goes Last for the top spot by over 15,000 votes. In the press, it got compared to The Hunger Games, to Ender's Game and Lord of the Flies.
06
YOUNG ADULT: All the Bright Places, by Jennifer Niven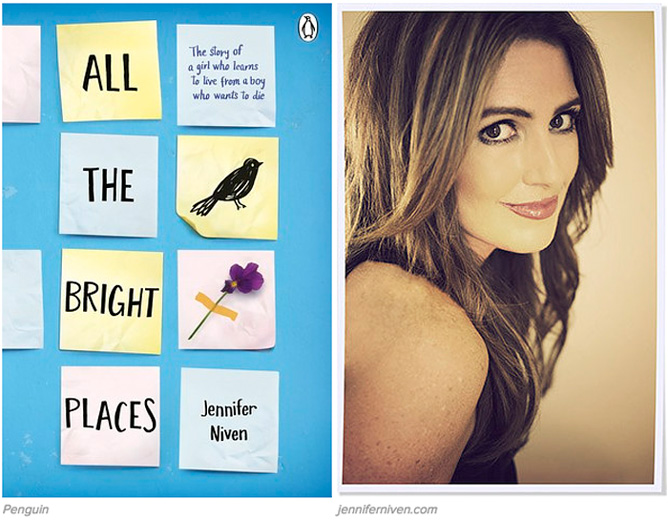 "The Fault in Our Stars meets Eleanor and Park in this exhilarating and heart-wrenching love story about a girl who learns to live from a boy who intends to die," is Goodreads' description. The heartbreaking book about mental illness and its powerful effects on the person suffering from it was so successful that Niven is already writing a script for a film that will feature Elle Fanning.
07
YA FANTASY & SCIENCE FICTION: Queen of Shadows, by Sarah J Maas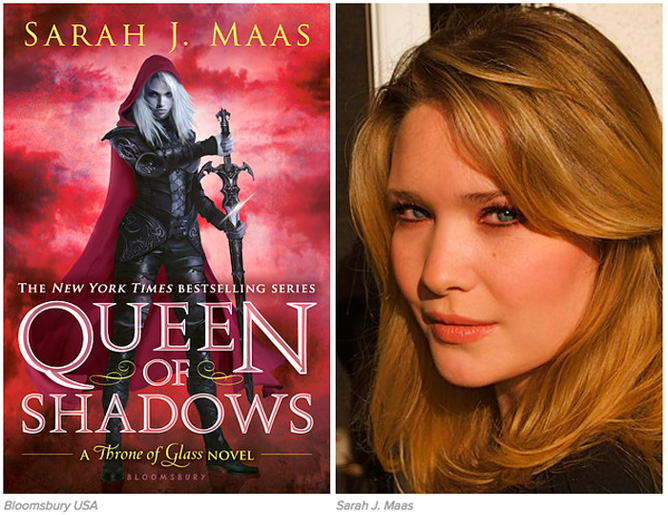 The fourth book in the Throne of Glass series sees Celaena Sardothien returning to fight for her throne. The complex world, full of unique characters, has caught the fancy of readers for over five years now.
08
MEMOIR & AUTOBIOGRAPHY: A Work in Progress, by Connor Franta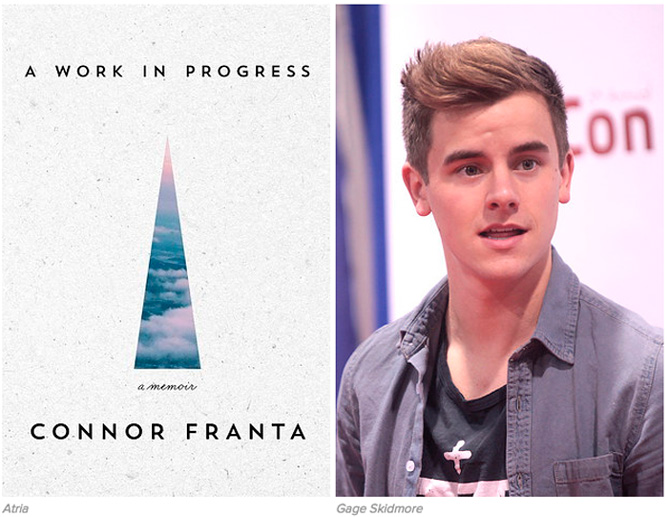 "This book is filled with pages where all you want to do is roll on the floor laughing and some where you want to curl up in a ball and cry like there is no tomorrow," is how The Guardian describes this debut novel by internet sensation Connor Franta. The 22-year-old writes about his journey from being a teenager with body issues to becoming a YouTube star. And, of course, the wild antics he now gets up to.
09
HUMOUR: Why Not Me?, by Mindy Kaling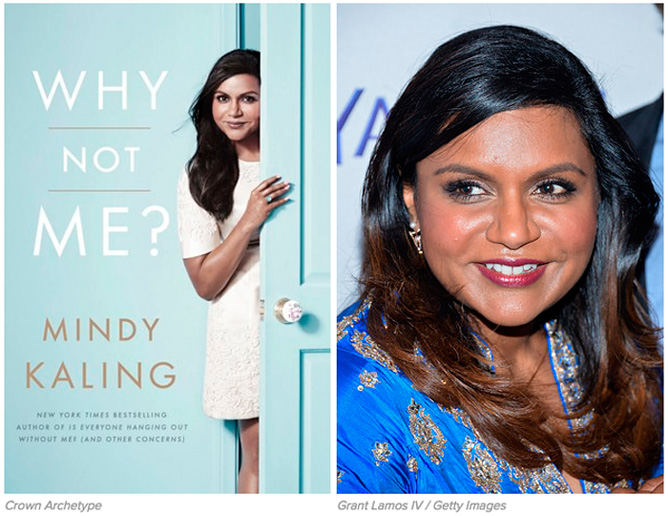 Kaling's second book struck a note with readers for the simple honesty in the narrative where she weaves together stories about complicated childhoods, college misadventures, lucky breaks, mentors, strange encounters with fame and a tonne of hilarious fillers.
None of this comes without its troubles - body issues, internet trolls and "the weirdness of constantly having to explain why you are portraying an average woman on TV while looking like an average woman".
10
NONFICTION: Modern Romance, by Aziz Ansari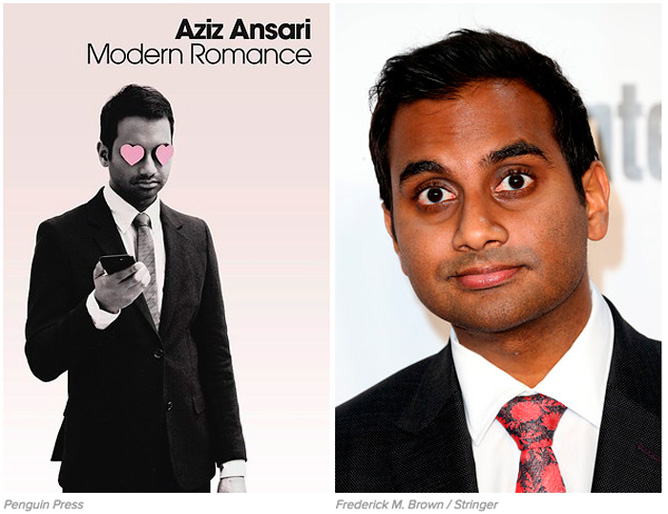 The comedian's book chronicles the challenges of looking for love in the Digital Age through interviews, anecdotes and scientific research.
Ansari writes: "A century ago people would find a decent person who lived in their neighbourhood. Their families would meet and, after they decided neither party was a murderer, the couple would get married and have a kid, all by the time they were 22. Today, people spend years of their lives on a quest to find the perfect person, a soul mate."
11
HISTORY & BIOGRAPHY: Dead Wake: The Last Crossing of the Lusitania, by Erik Larson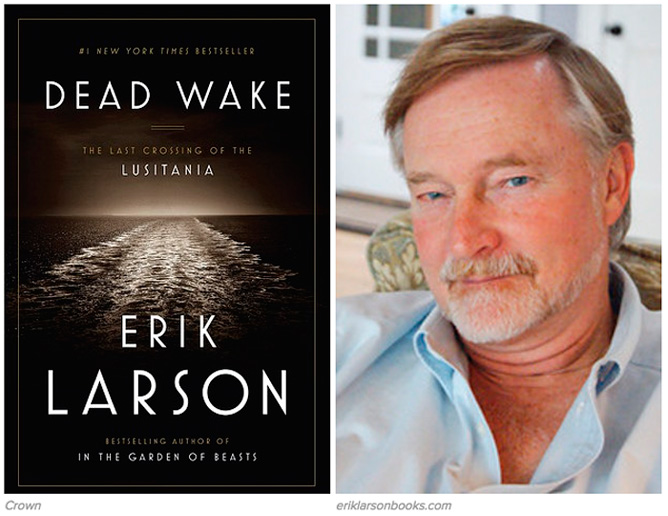 Erik Larson deftly narrates the ill-fated voyage of RMS Lusitania - the ship torpedoed by a German U-boat 18 km off the Old Head of Kinsale on the afternoon of 7 May 1915. With the loss of nearly 1,200 lives, this was one of the most shocking tragedies of the First World War.
12
SCIENCE & TECHNOLOGY: Beneath the Surface: Killer Whales, SeaWorld, and the Truth Beyond Blackfish, by John Hargrove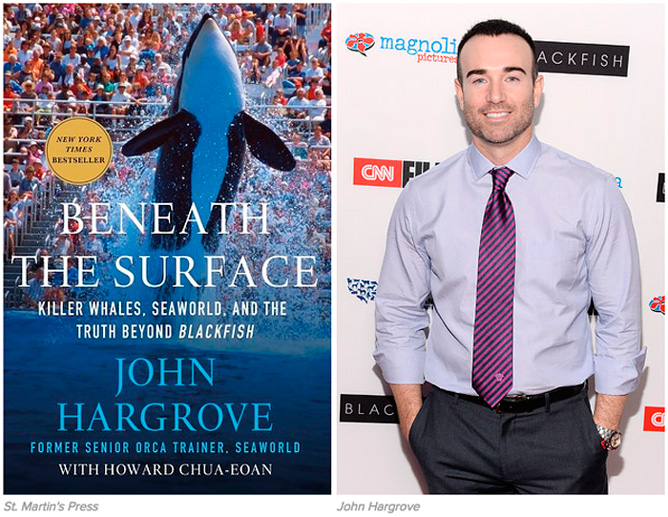 Ex-SeaWorld killer whale trainer John Hargrove tells a harshly critical tale of the theme park chain's treatment of animals. Hargrove pulls no punches about his former employer, calling out SeaWorld for outright lies in its public relations, in particular the claim that it never removes orca calves from their mothers.
13
GRAPHIC NOVELS & COMICS: Saga, Volume 4, by Brian K Vaughan and Fiona Staples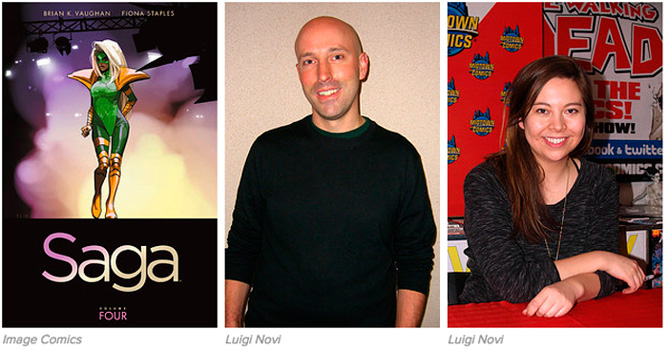 Goodreads pitted Brian K Vaughan and Fiona Staples' fourth volume against worthy competitors Nimona, Lumberjanes, and The Thrilling Adventures of Lovelace and Babbage, but this galactic tale of family survival managed to beat them all.
14
HISTORICAL FICTION: The Nightingale, by Kristin Hannah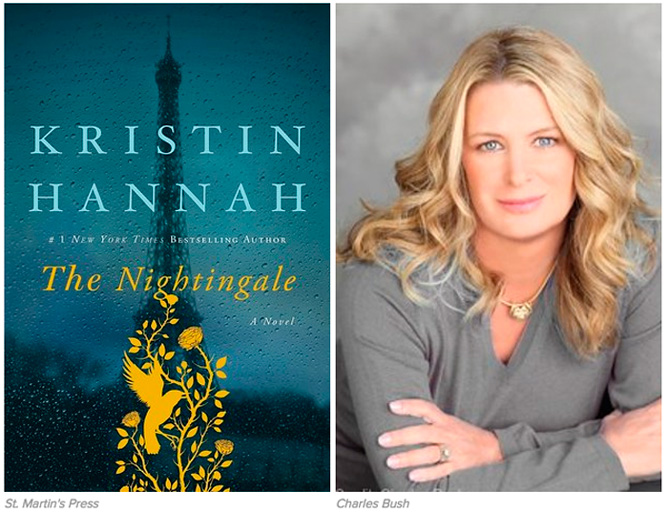 In France of 1939, Vianne Mauriac sends her husband off to war. When the Nazis invade her village, and quickly her house, she has to figure out how best to live and keep her and her child out of danger. Meanwhile, her young sister, recently brokenhearted, heads willingly into danger when she joins the Resistance.
15
POETRY: The Dogs I Have Kissed, by Trista Mateer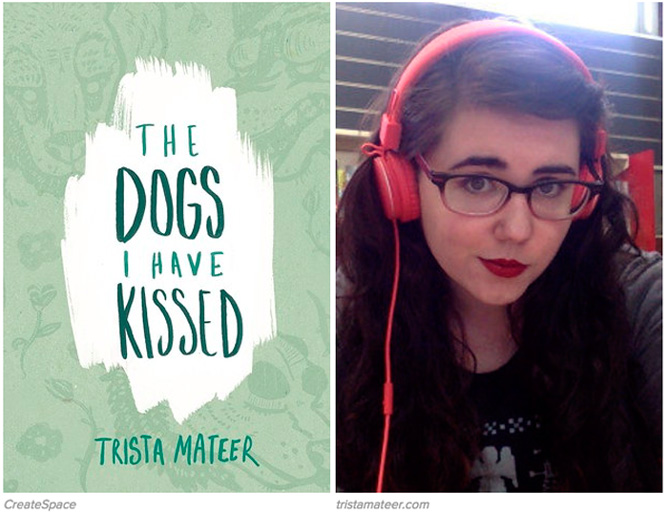 This is Tumblr darling Trista Mateer's second collection of poetry, and it's filled with all of the heartbreaking honesty and beautiful imagery that made a whole new generation of readers fall in love with her.
16
ROMANCE: Confess, by Colleen Hoover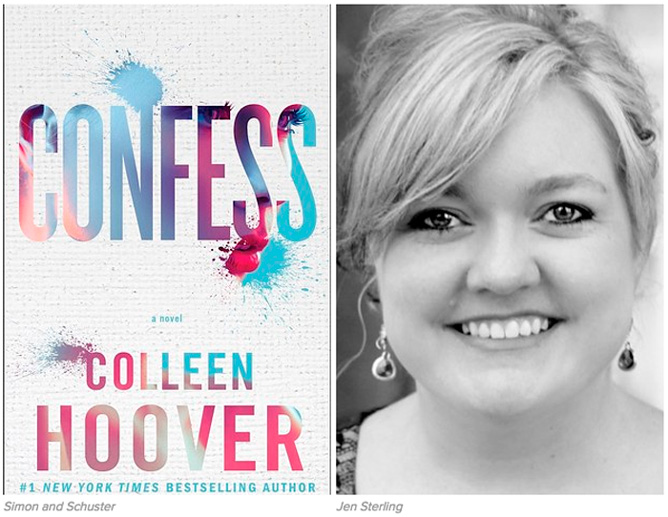 Auburn Reed goes into a Dallas art studio looking for work, but ends up falling for an artist who works there. When she risks everything she's worked towards to be with him, she finds out his secret past threatens their future.
Hoover, who's the author of seven novels and one novella, beat out the absolutely ludicrous Grey by EL James. Thank heavens!
17
FOOD & COOKBOOKS: The Pioneer Woman Cooks: Dinnertime, by Ree Drummond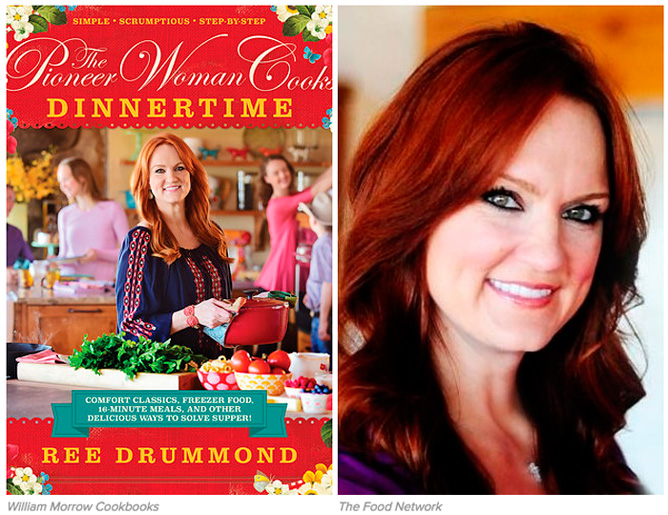 Ree Drummond - host of the Food Network show The Pioneer Woman - has won a Goodreads Choice Award before, and this time she conquers dinner: from hearty salads, to comfort soups, to tasty casseroles, and more.
Happy reading and leave us a comment with your (severe) agreements and disagreements!