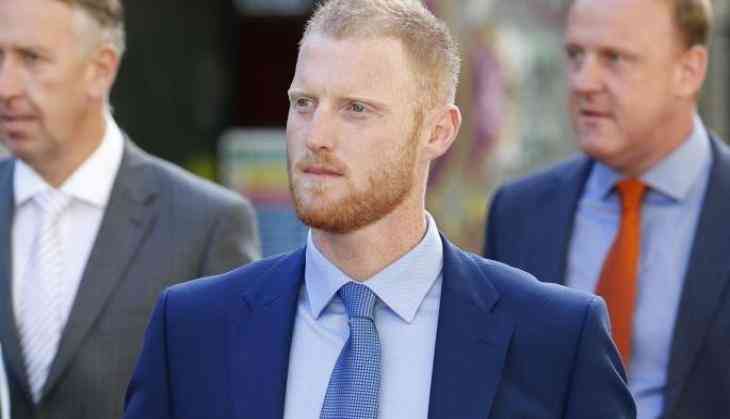 England cricketing star Ben Stokes had hidden a family secret for many years but now a British newspaper The Sun has revealed the tragedy to the world. Ben Stokes' mother had two children Tracey, 8 and Andrew, 4, who were killed by her ex-husband Richard Dunn in 1988 before Ben's birth.
The cricket star had never spoken about the murder of Tracey and Andrew by their dad. Ben's mother Deb had furious rows with Richard Dunn after they separated and he discovered that she is with rugby player Gerard Stokes.
Dunn was not happy about their relationship and shot both their children before pointing the gun at himself. Dunn had weekend custody of Tracey and Andrew and couldn't digest the fact that he would no longer be able to live with them, so he shot them and himself in April 1988.
Ben's birth gave Deb a reason to live as he was born three years after they were killed by their father. "Ben was born at a time of terrible tragedy. Deb was enduring every parents' worst possible nightmare and his arrival gave her something to live for. It's incredible that he's achieved so much as a cricketer and made her so proud," a source was quoted as saying by The Sun.
Ben's family moved to England when he was 12-years old as his father Gerard landed a job with Workington Town Rugby league club in Cumbria. Ben went on to play the most historic knock for England as he helped them lift their maiden World Cup after beating his native New Zealand. Last month, he spearheaded the most incredible comeback in the history of Ashes as he scored an unbeaten 135 runs to help England win the third match of the series.
Also read: Bollywood actress Sonal Chauhan opens up on her relationship rumours with KL Rahul