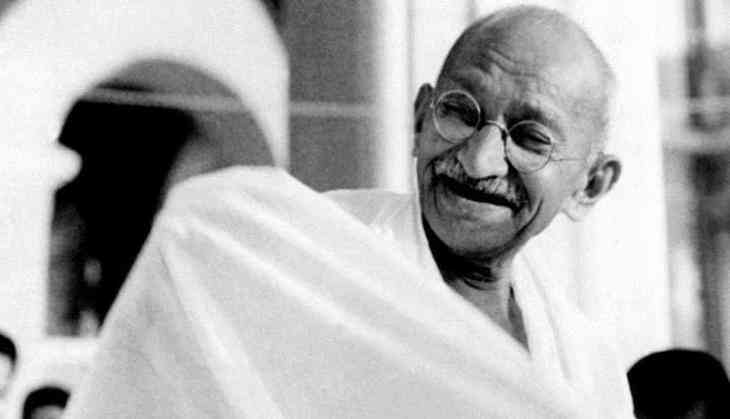 Mahatma Gandhi and cricket don't go hand in hand as it has never been his forte. Mahatma was never a known sports enthusiast but he was neither an apathetic. What many people don't know is Mahatma Gandhi played a pivotal role in the discontinuance of a top British India cricket tournament which he felt was very communal in nature.
The 'Bombay Pentangular' tournament, the foremost cricket tournament in colonial India, where teams were named after communities: Hindus, Muslims, Parsis, Europeans and the rest. Gandhi who wanted a secular India was firmly against the cricket tournament being played on the basis of religion and race.
In December 1940, Gandhi condemned the communal organisation of the tournament which was given much publicity in the press at that time. The Times of India carried a front-page story with the following headline: Mr Gandhi Against Pentangular.
Following Gandhi's comment a resolution was tabled at the Hindu Gymkhana, calling for a withdrawal from the tournament. The resolution was eventually passed after a few setbacks. Following the resolution, the Board of Control for Cricket in India (BCCI) president P Subbaraon declared, "Now that Mahatmaji has spoken, I feel free to say that the authorities will be doing the right thing if they abandon communal cricket."
The Bombay Pentangular tournament was abolished in January 1946, making a way for Ranji Trophy, India's foremost domestic cricket tournament. Unlike Bombay Pentangular tournament, Ranji Trophy was based on teams representing different states of India. Gandhi played an important role in the denouncement of Bombay Pentangular, which everyone felt was a communal sports tournament.
Also read: Pakistan coach Misbah-ul-Haq's savage response to reporter's tricky question