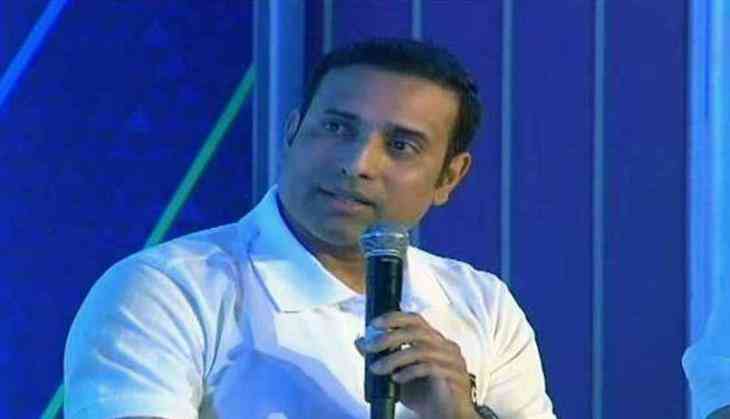 Former Indian cricketer VVS Laxman while talking to ESPNcricinfo revealed whom would he like to play the lead role if a biopic on him is ever made. Laxman said that he would like famous South Indian actor Mahesh Babu to play him in the movie.
Laxman also talked about many other things in the interview. When asked about a batting shot he can play better than most other batsmen, Laxman said, playing against the turn. The interviewer asked if he ever got angrier on the field than during the chase against Australia in Mohali in 2010?
Laxman answered, "lost my cool at Australian bowler Brad Williams during the tri-series final in Kolkata in 2003-2004 as the player was continuously chirping at him after he missed 2-3 catches while fielding.
One story about Laxman's famous 281 run knock that no one knows about is, that he may not have played that game had his physiotherapist Andrew Leipus not helped him.
Laxman also disclosed the most boring aspect of net practice. Laxman said, as a number six batsman you end up facing part timers and net bowlers as the top-order batsmen practice with main bowlers.
Laxman also revealed his all-time favorite singer and its none other than Kishore Kumar, a classic Hindi singer known for his evergreen songs. A famous person VVS Laxman would like to meet is Tennis star Roger Federer.
A cricket match from history Laxman would have like to play is 1983 World Cup final, the match that inspired many great cricketers to play the game.
Watch full video here: