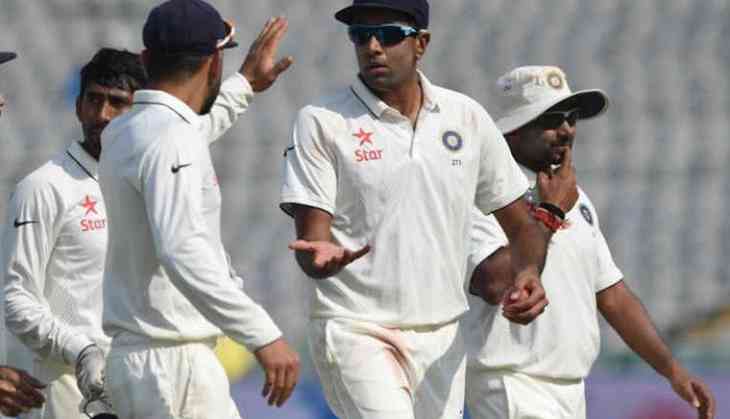 Virat Kohli, Ravichandran Ashwin endorse Abhinav Mukund's strong stand on racial abuse
India players including captain Virat Kohli today backed their teammate Abhinav Mukund's strong stand against racial abuse.
"Very well said Abhinav," tweeted Kohli.
Mukund had posted a compelling message against racial abuse on social media, saying that he has himself been at the receiving end of insults and ridicule for his skin tone.
Not just Kohli, Mukund's view was endorsed by Ravichandran Ashwin and Hardik Pandya.
"Read and learn, don't make it a headline cos its someone's emotion," wrote Ashwin.
Even badminton player Jwala Gutta showed her support after reading Mukund's statement.
Mukund, who featured in the first Test against Sri Lanka in the ongoing series and scored 81 in the second innings, expressed his disappointment at some of messages sent to him targetting his skin tone.
The left-handed Tamil Nadu batsman, however, made it clear that his statement had nothing to do with any member of the Indian cricket team.
-PTI