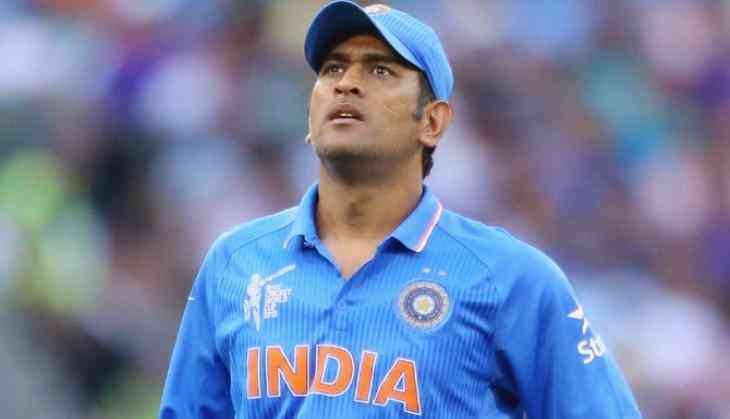 Team India, who lost the Test series against South Africa, is now heading towards the ODI and T20 series. Dhoni, who has retired from Test format, is ready to scrap the ODI and T20 series.
And for a fresh start, former Indian captain has changed his look to look more cool. Dhoni also shared the video of his new haircut on officail Instagram account, and getting more likes for his new look.
In 2007, when Dhoni was made the captain of the T20 World Cup, during that time he used to grab the headlines for his long hair. From then, some of the Dhoni's hair crazy fans were started following his hair style.
Although, after a few years, Dhoni had reduced his hair while changing his hairstyle but it did not had any negative impact on his personality. Dhoni was used to keep long hair and became quite famous in cricketing world for his hair style.
At the same time, he used to use different colors on his hair, but after joining the Indian army, he started to have small hair. At the same time, after winning the World Cup in 2011, Dhoni had a different look when he shaved his hair completely. By the way, his loved ones were not much surprised. Then it was the message that Dhoni probably did this under any vow to win the World Cup.