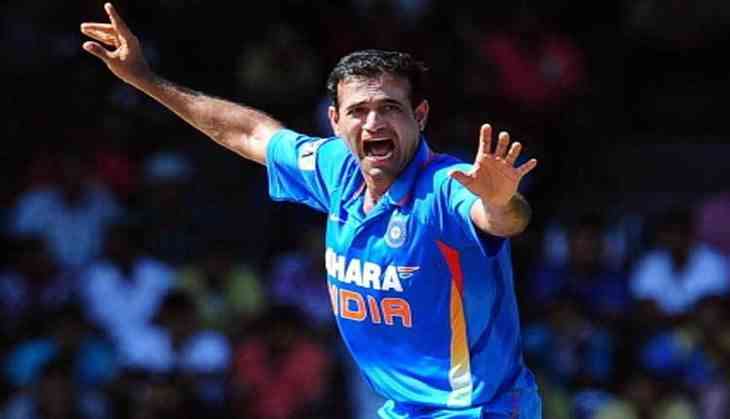 Video: Irfan Pathan's joyful reaction on his brother Yusuf Pathan's ton will win your heart
Brothers Irfan Pathan and Yusuf Pathan gave some memorable moments to the fans with their all-rounder when they played for India.
Both the players have won hearts with their best performances. Currently, Irfan and Yusuf both are not part of the Indian team, but recently they both have performed very well in Ranji matches.
Irfan Pathan is much senior to his brother Yusuf, but they both have played many matches together. Both brothers share a loving relationship with each other and many times in the international matches the audience has been a witness of it.
Recently, Irfan Pathan has shared a video of a Ranji match where Yusuf Pathan hit a ton and Irfan celebrated it in a mad way. In this video, you can see that Yusuf is batting and Irfan is standing on the non-strike position. Yusuf hits a ball to the boundary and with this, he completed his century. Just when Yusuf smashed the ton, Irfan broke into crazy celebration.
That's how the big man @iamyusufpathan got to his 100 #pureemotion #sheerjoy #love pic.twitter.com/3QVrnLkJmz

— Irfan Pathan (@IrfanPathan) October 11, 2017
The excitement level of Irfan was so high that he left his bat on the ground and ran for Yusuf to hug him. Now many fans of cricket and Pathan brothers are praising Irfan for his madness towards his brother and how he celebrated his brother's ton. People are saying that it shows how these brothers are very happy with the success of each other.